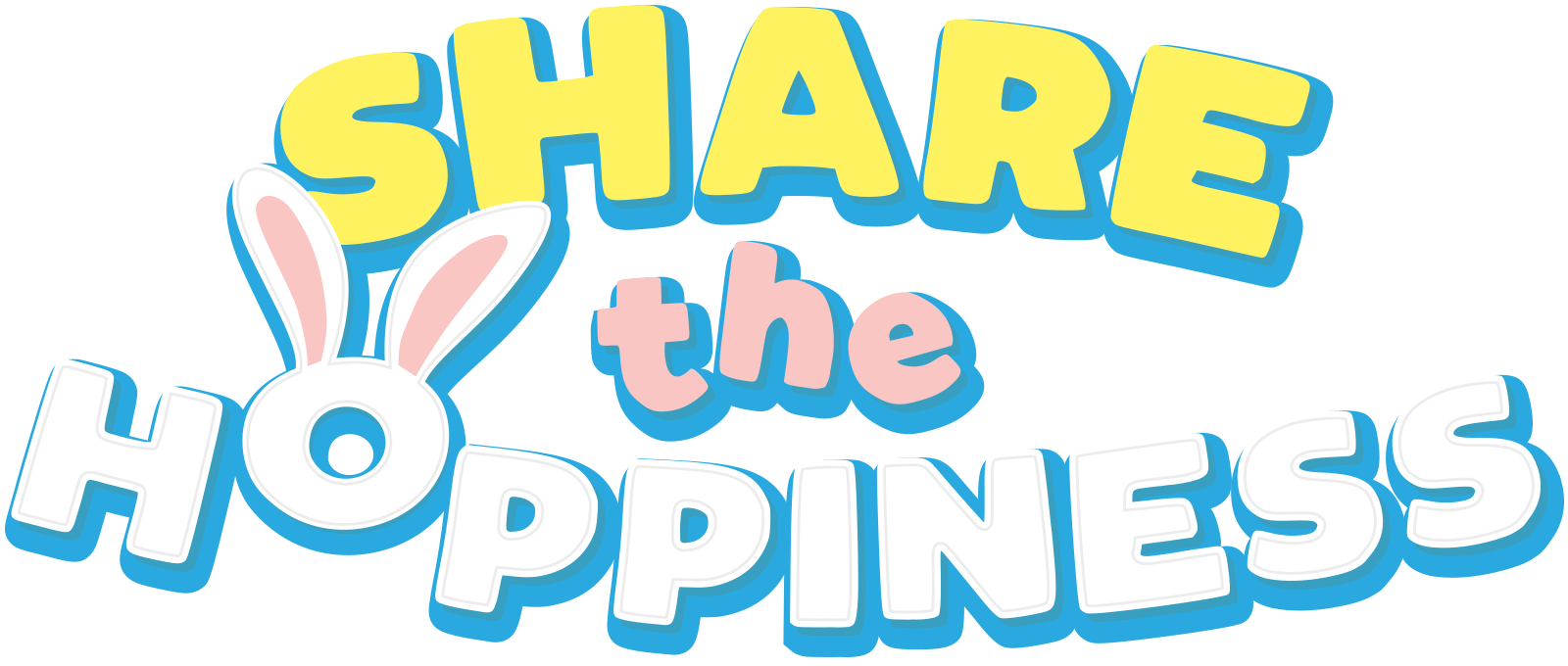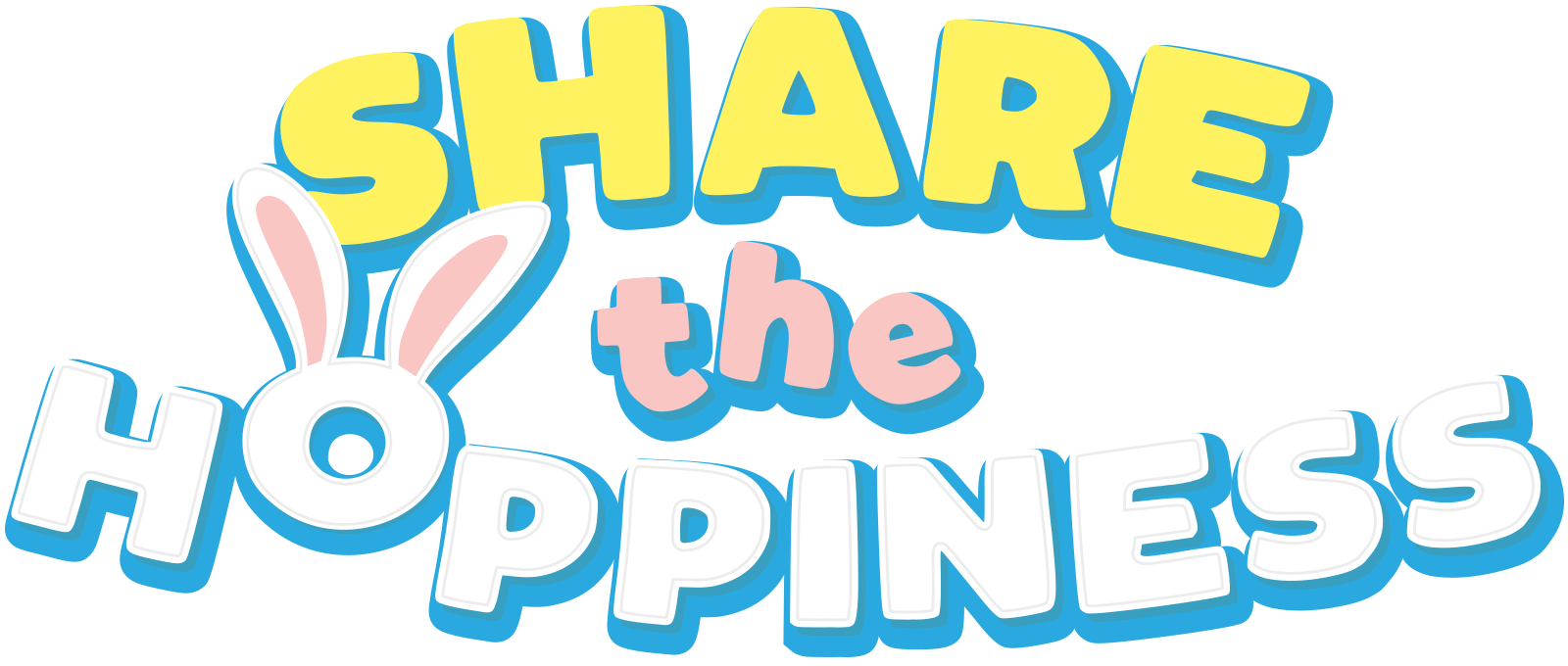 Make it an Easter that's...
Hoppier than ever
Share the hoppiness with our limited-edition Easter doughnuts. Hop to it with irresistible Hip Hop Hooray, Burrowing Bunny, Bun-dle Of Joy and Eggs-travaganza.
Find doughnuts near you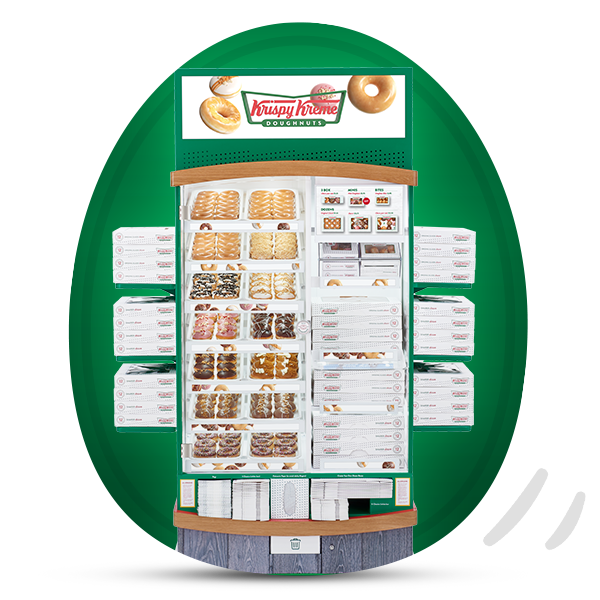 Cabinets
You can grab our tasty treats from 100's supermarket & service station cabinets across the country.