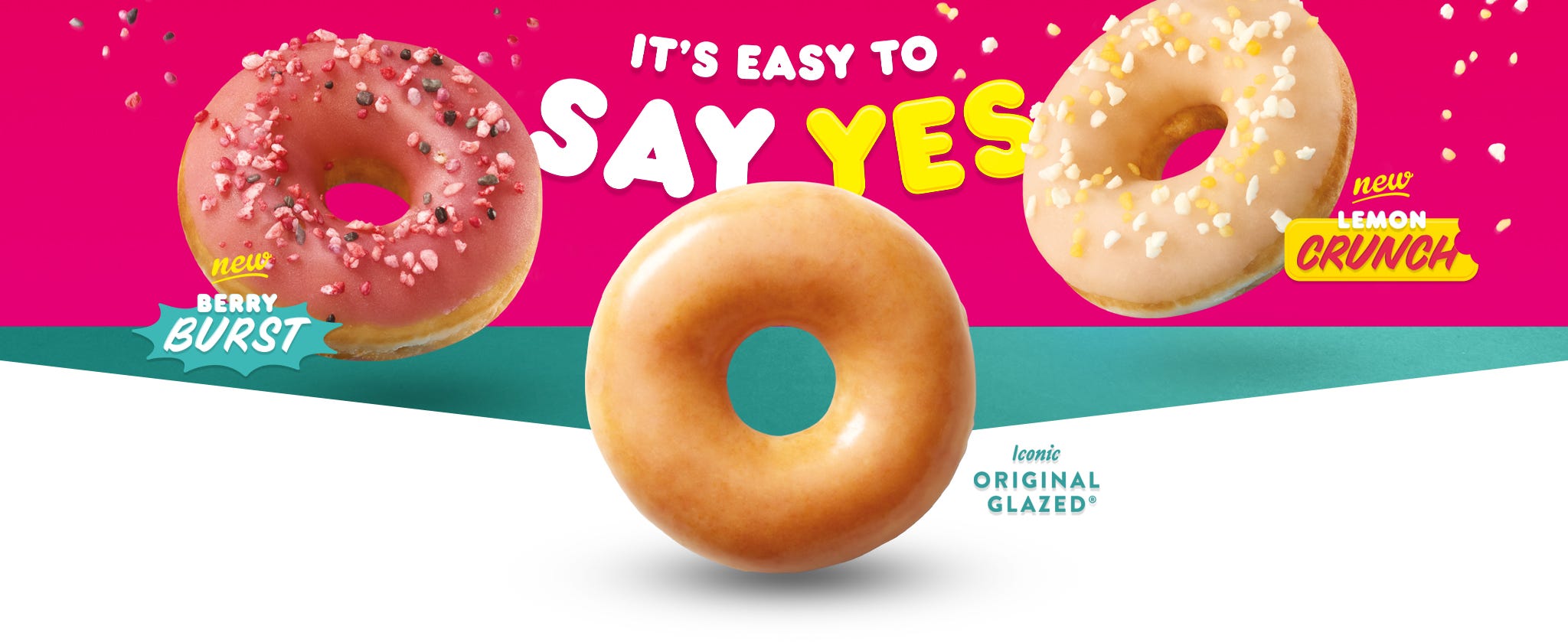 Less Guessing
More Yessing with our lighter sweet treats

Our just-dropped doughnuts are full of surprises. Each of our eye-catching arrivals is just 195 kcal including the iconic Original Glazed, our signature ring doughnut you'll spot alongside two new flavours: Berry Burst and Lemon Crunch. Now there's a light idea...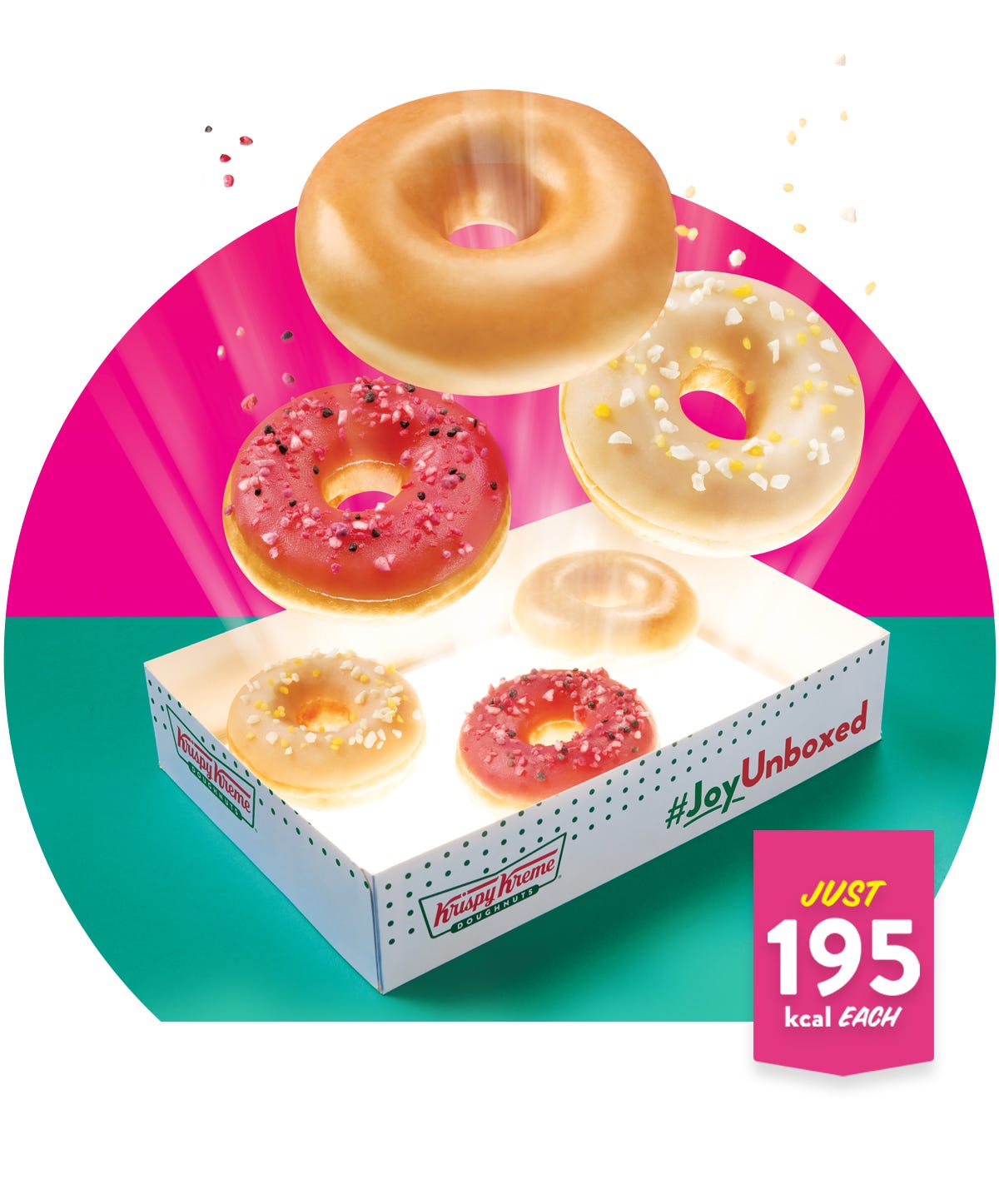 Smiles Incoming
The Joy starts here
Brighten up your Monday-Sunday with our full-flavour, melt-in-your-mouth creations. Made fresh daily. Create your perfect dozen and collect it from our retail shops.
Moreish Mouthfuls
THE TEMPTING TRIO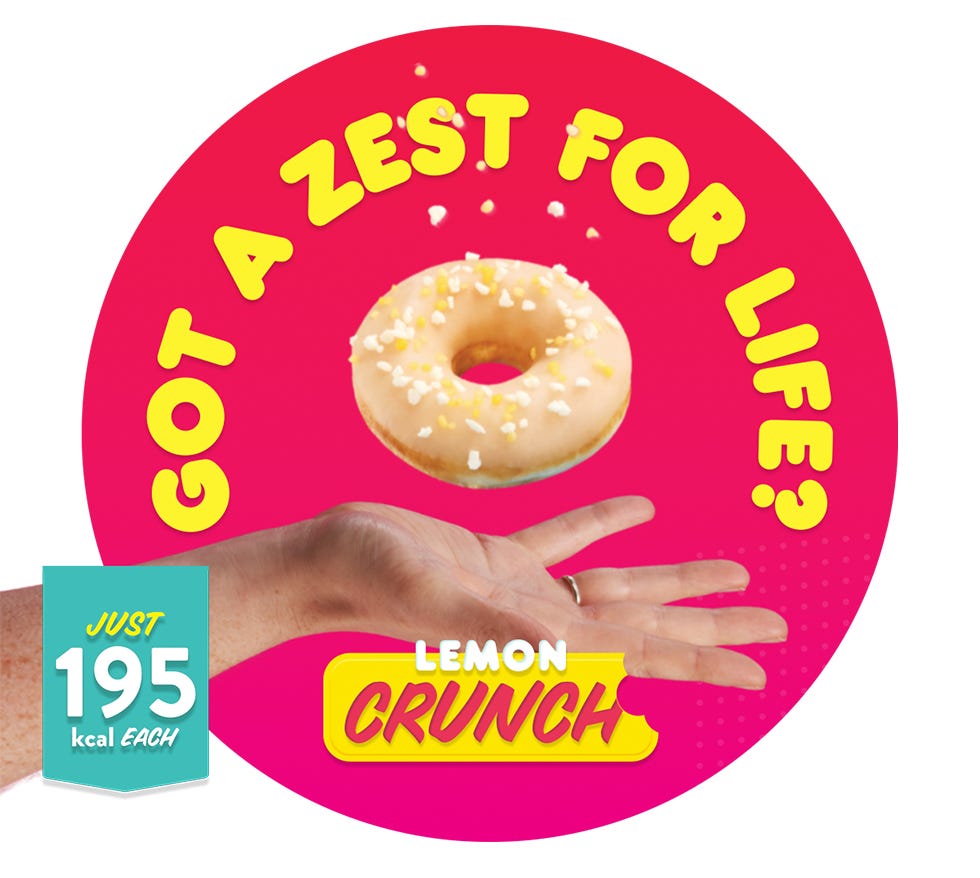 Lemon Crunch
Got a zest for life? You'll love the sweet citrus flavour of our new low-calorie doughnut. Dipped in lemon icing and dressed with delicious lemon pearls and meringue pieces. Each doughnut is just 195 calories!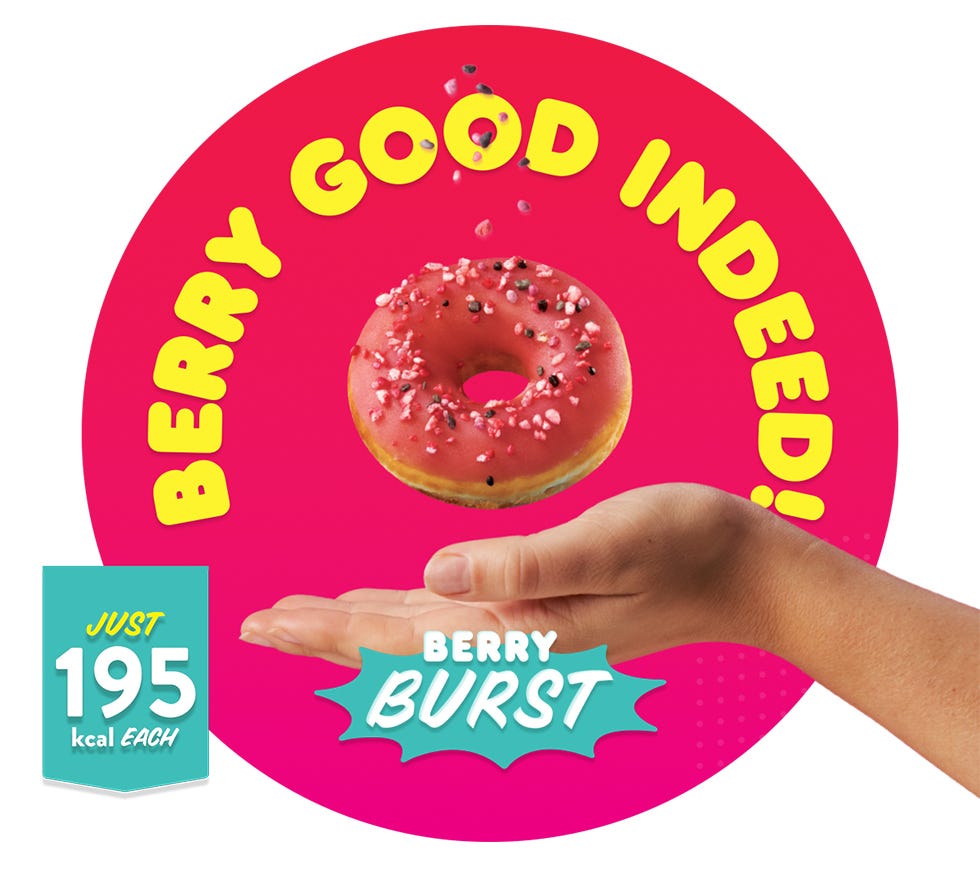 Berry Burst
A fruity, flavourful take on our classic ring doughnut, dipped in raspberry icing glaze and topped with meringue pieces and fruity sugar sprinkles. Berry good indeed.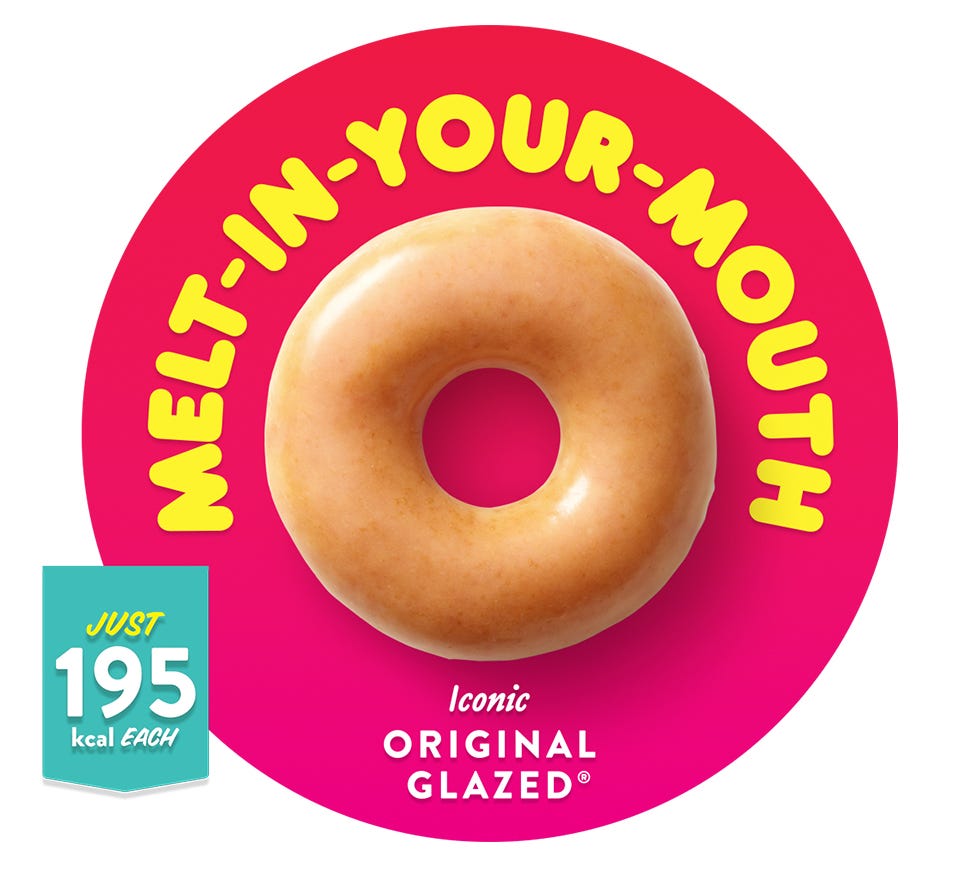 Original Glazed
Our signature doughnut needs no introduction. A Krispy Kreme icon that's melt-in-your-mouth and so irresistible - since 1937.
Our most popular
DOUGHNUTS