What's your flavour?
Choose from our delicious range of doughnuts and create your perfect dozen
Combine your must-have favourites with our fresh new flavour creations: Cookie – topped with cookie crumb and filled with brownie batter and Lemon Meringue – with a zesty lemon and marshmallow filling.
Choose your own dozen online and collect in a Krispy Kreme shop near you.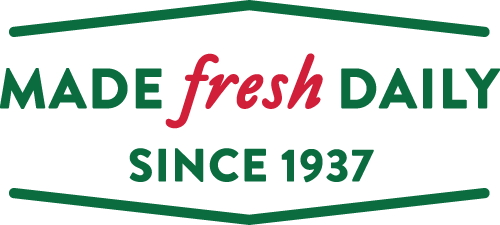 discover our fresh new flavours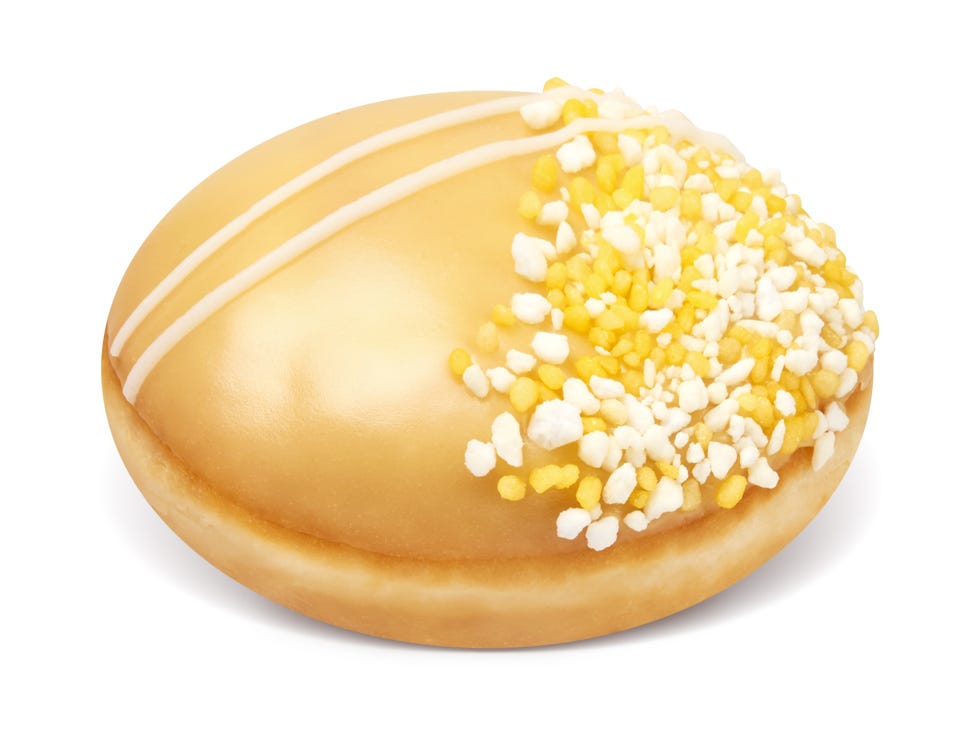 lemon meringue doughnut
filled with zesty lemon and marshmallow, dipped in lemon icing, rolled in lemon crunch and meringue pieces, lined with white icing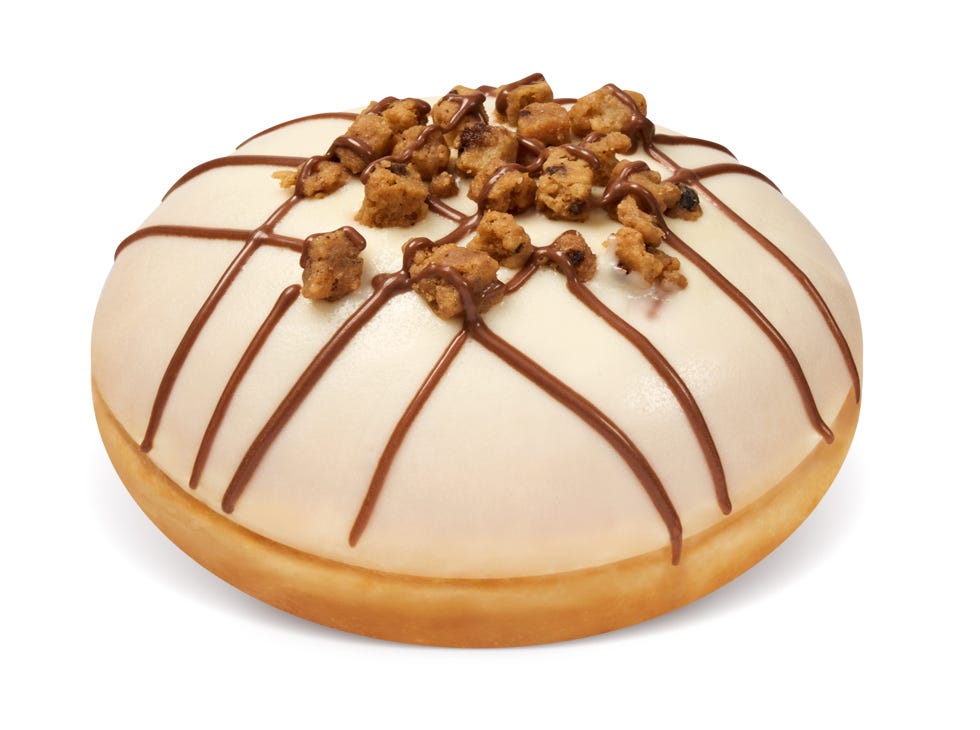 cookie doughnut
filled with brownie batter, dipped in white chocolate flavoured icing, topped with cookie crumb and lined with milk chocolate flavoured icing
Our most popular
DOUGHNUTS