Krispy Kreme
Zoom Backgrounds
As life under lockdown continues, we're all spending more and more time in Zoom meetings - so why not brighten up your oh so serious conference call with a cheeky Krispy Kreme virtual background!.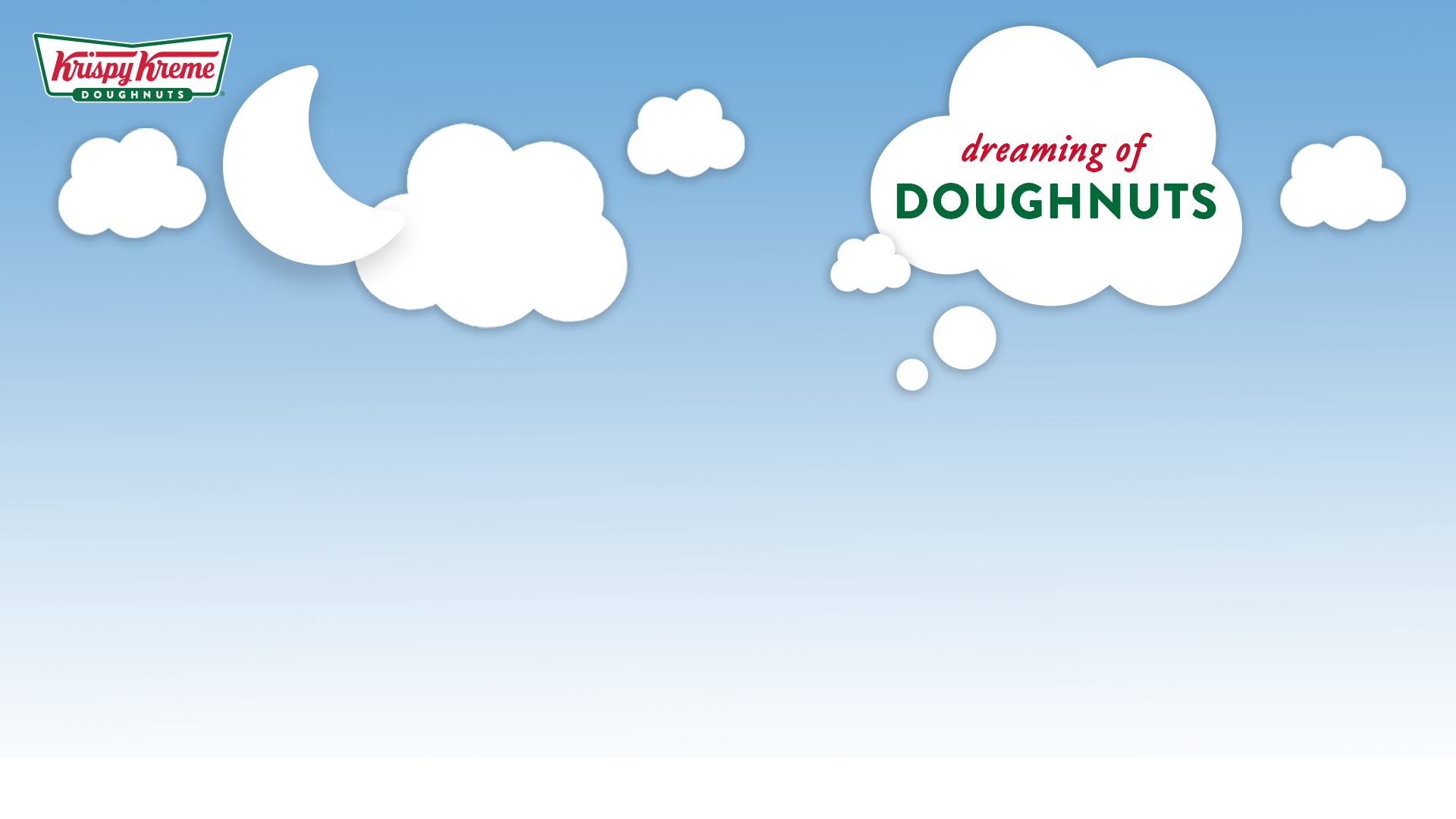 Dreamin' of Doughnuts
We live, breathe and dream of doughnuts at Krispy Kreme, even (especially) when on a Zoom call...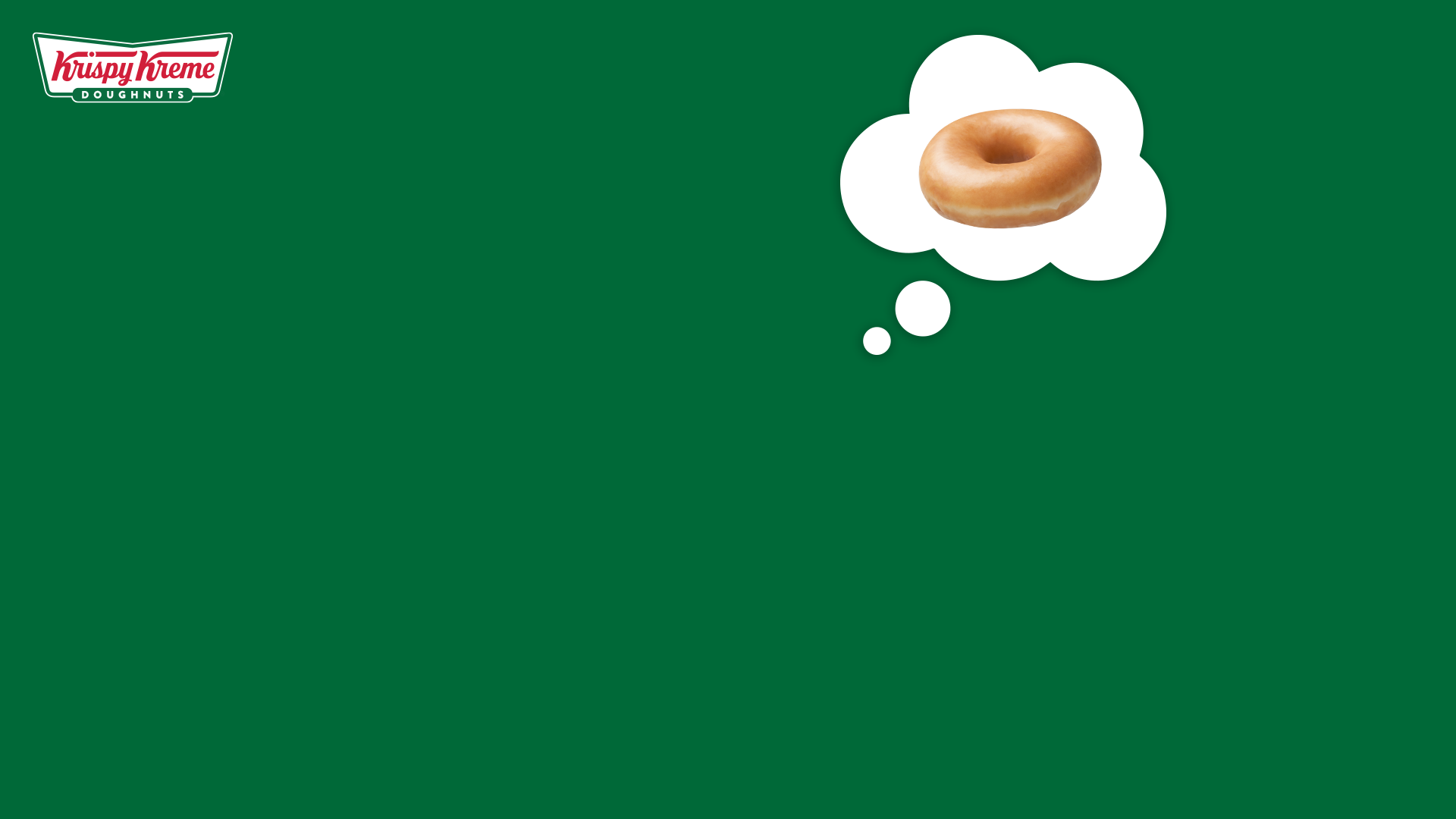 Brainstorming
We know you'll be pretending to think about serious stuff on that call, but we know the truth..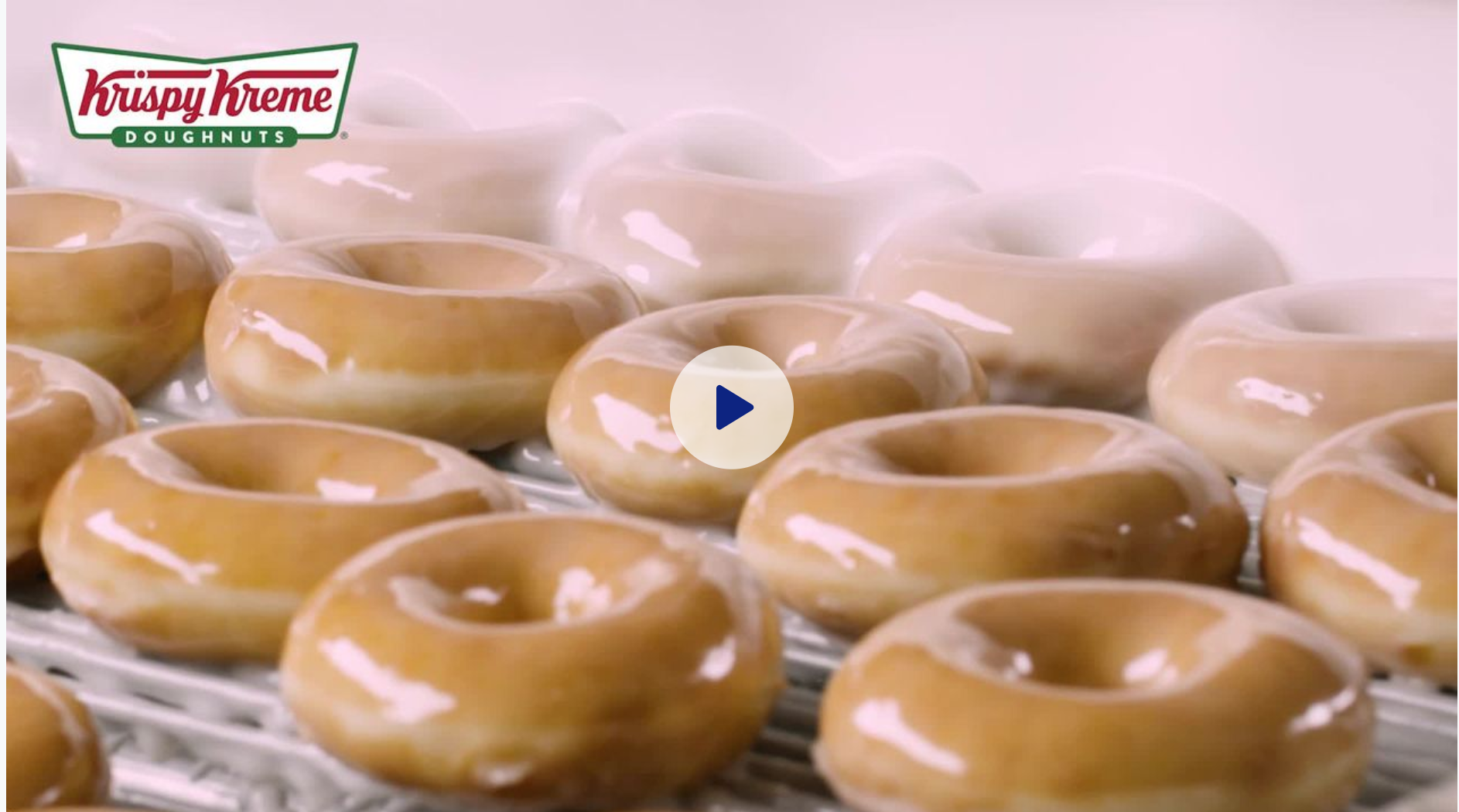 Mesmerising Times
There's something magical about watching hot OGs coming off the line...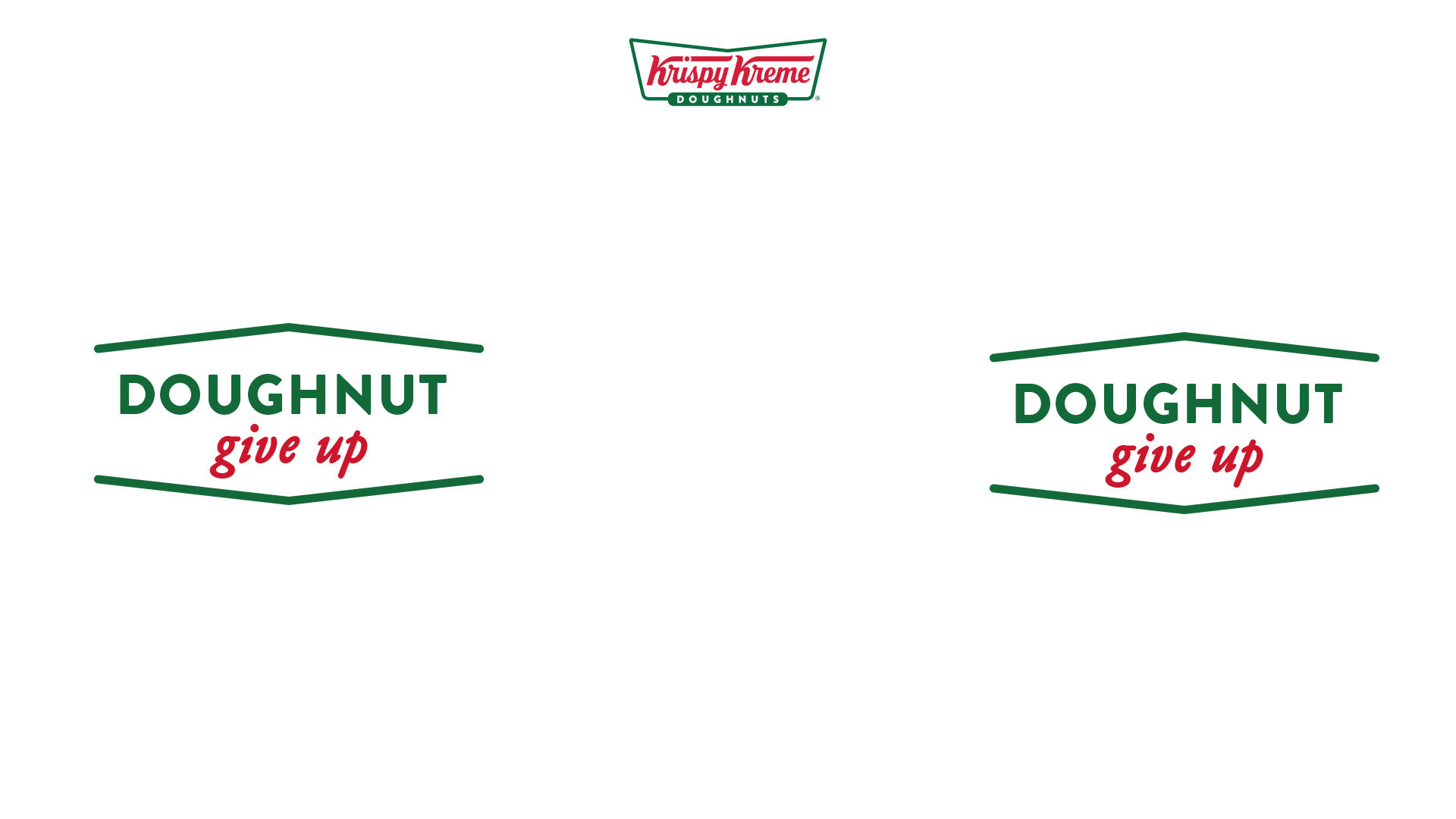 Dough'nut give up!
It's been a crazy few weeks for us all out there, but we'll never give up giving out smiles...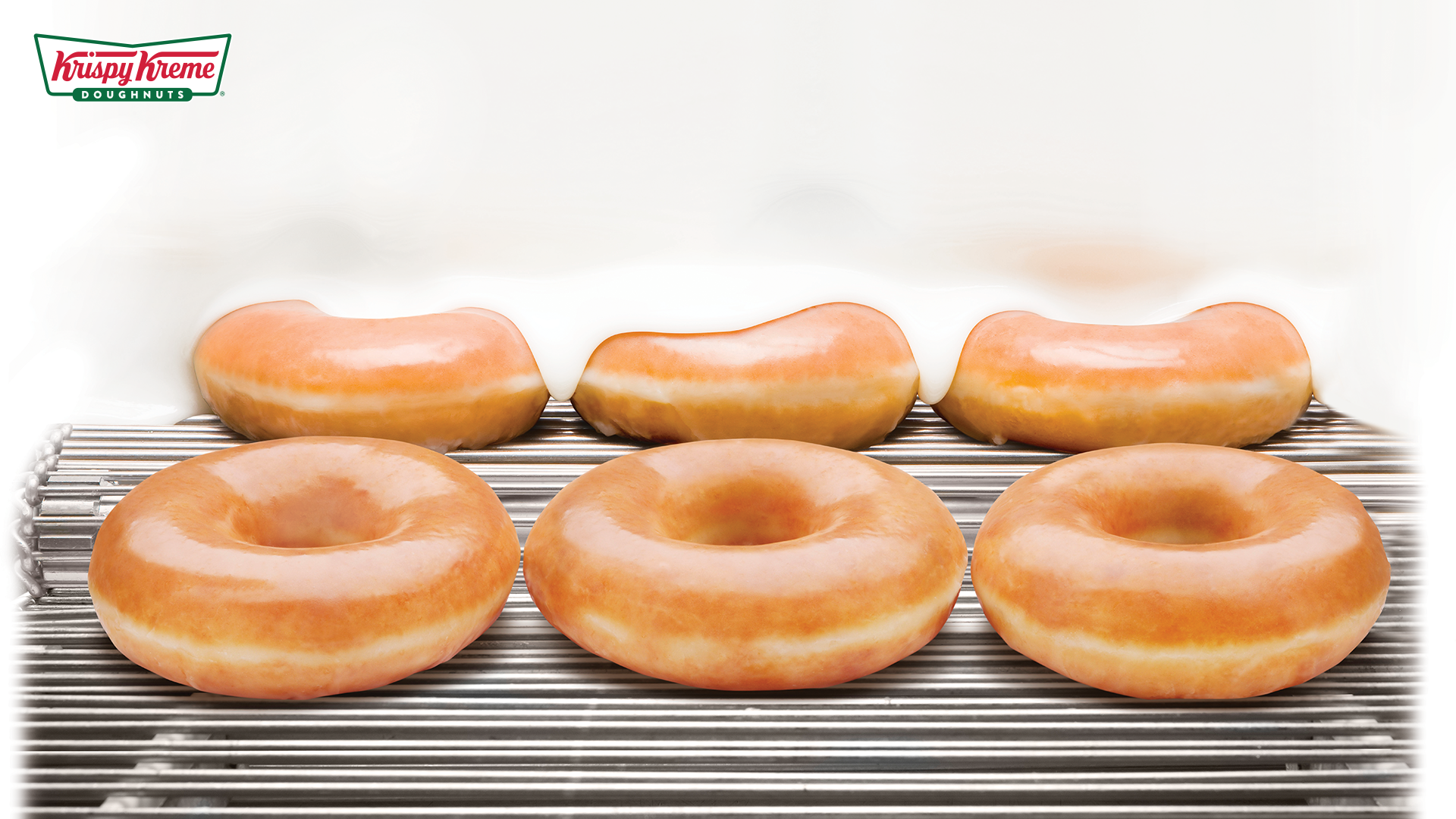 Glazed Curtain
Our iconic Original Glazed coming hot off the line. Often imitated, never matched..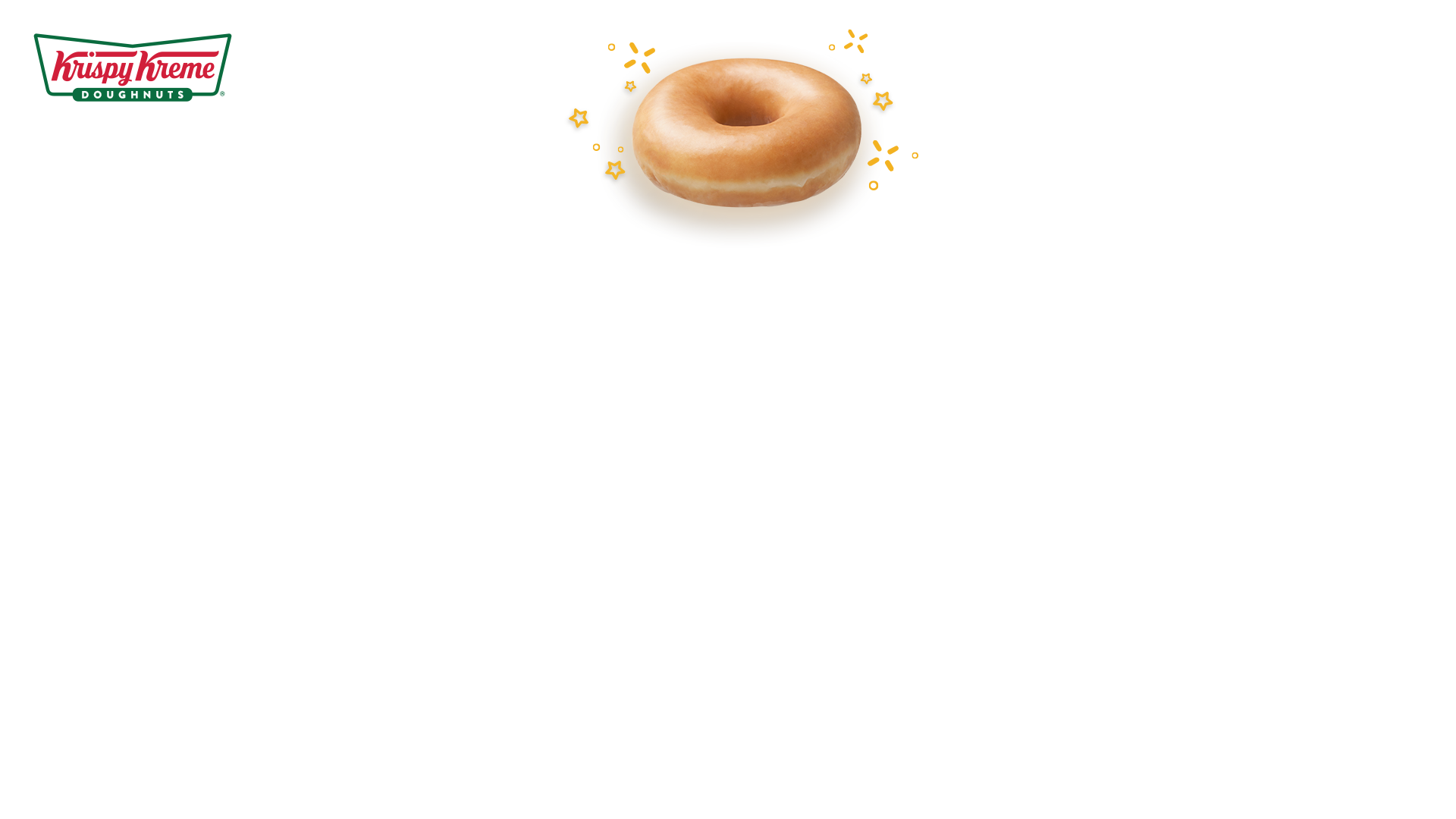 Naughty or Nice?
Whether you're a bit of a minx or an absolute angel, our Original Glazed halo will give you a sparkle..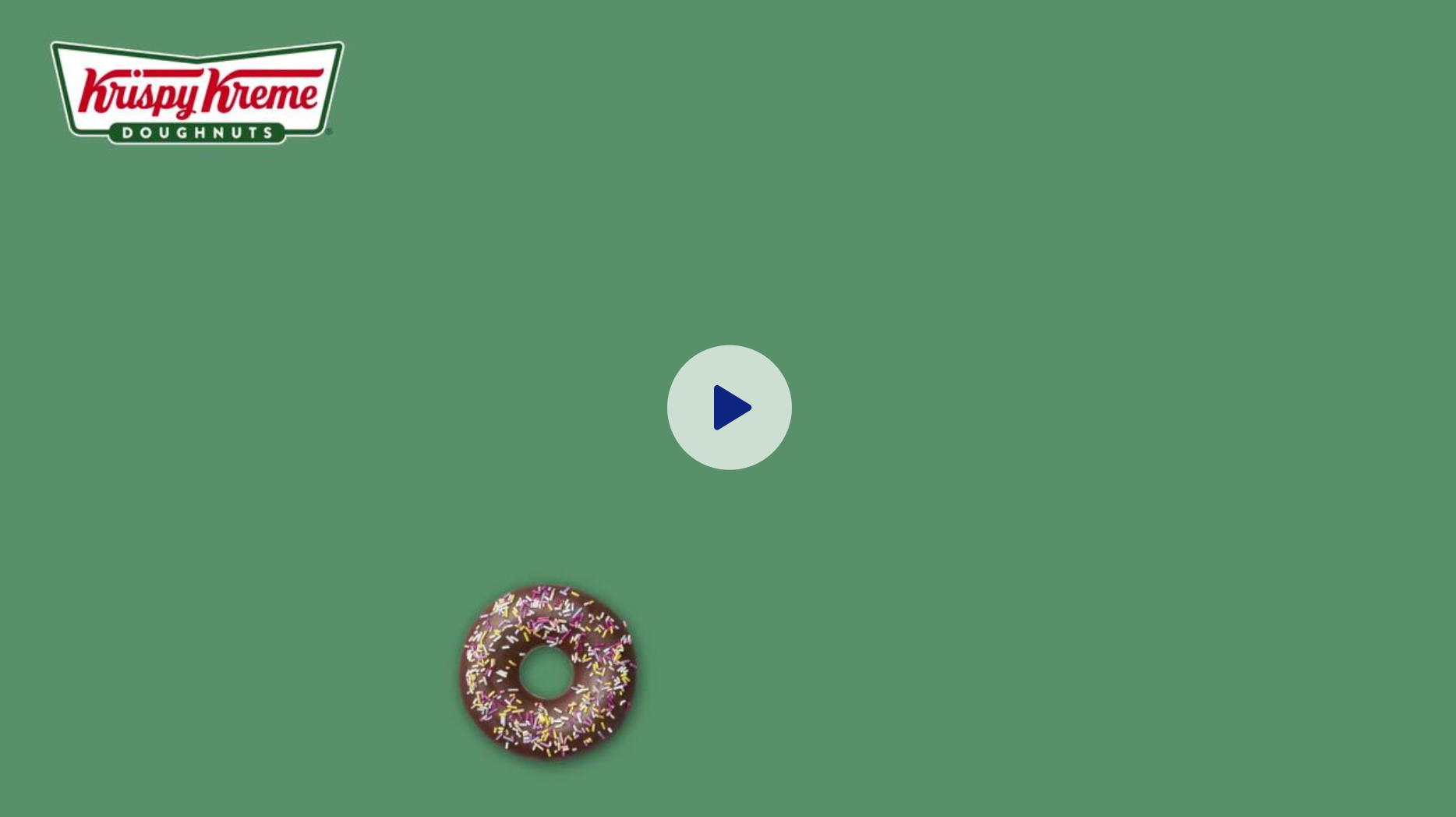 Floatin' Doughnuts
A little animation to liven up those exciting spreadsheet screenshare sessions..