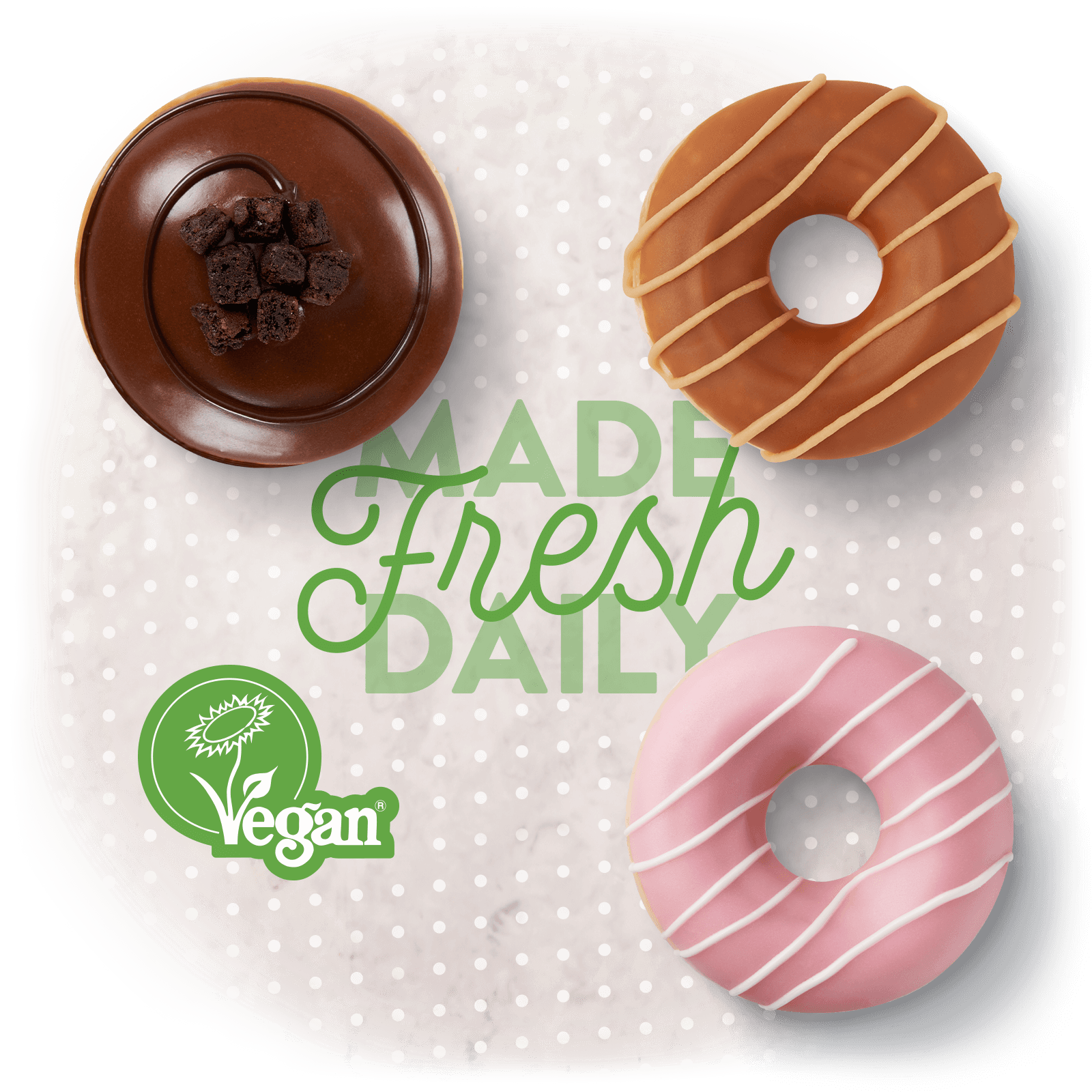 Krispy Kreme vegan doughnuts
SHARE OUR NEW VEGAN FLAVOURS
Introducing our brand new Krispy Kreme range of delicious, made-fresh-daily doughnuts which are also vegan friendly! Vegan Fudge Brownie Bliss, Caramel Iced Ring, Apple Custard Crumble, Strawberry Iced Ring, Vegan Choc Custard and of course, the iconic Vegan Original Glazed doughnut, which is less than 200 calories. Order delicious plant-based today online for nationwide delivery, collect in your local Krispy Kreme shop or find them in your nearest supermarket.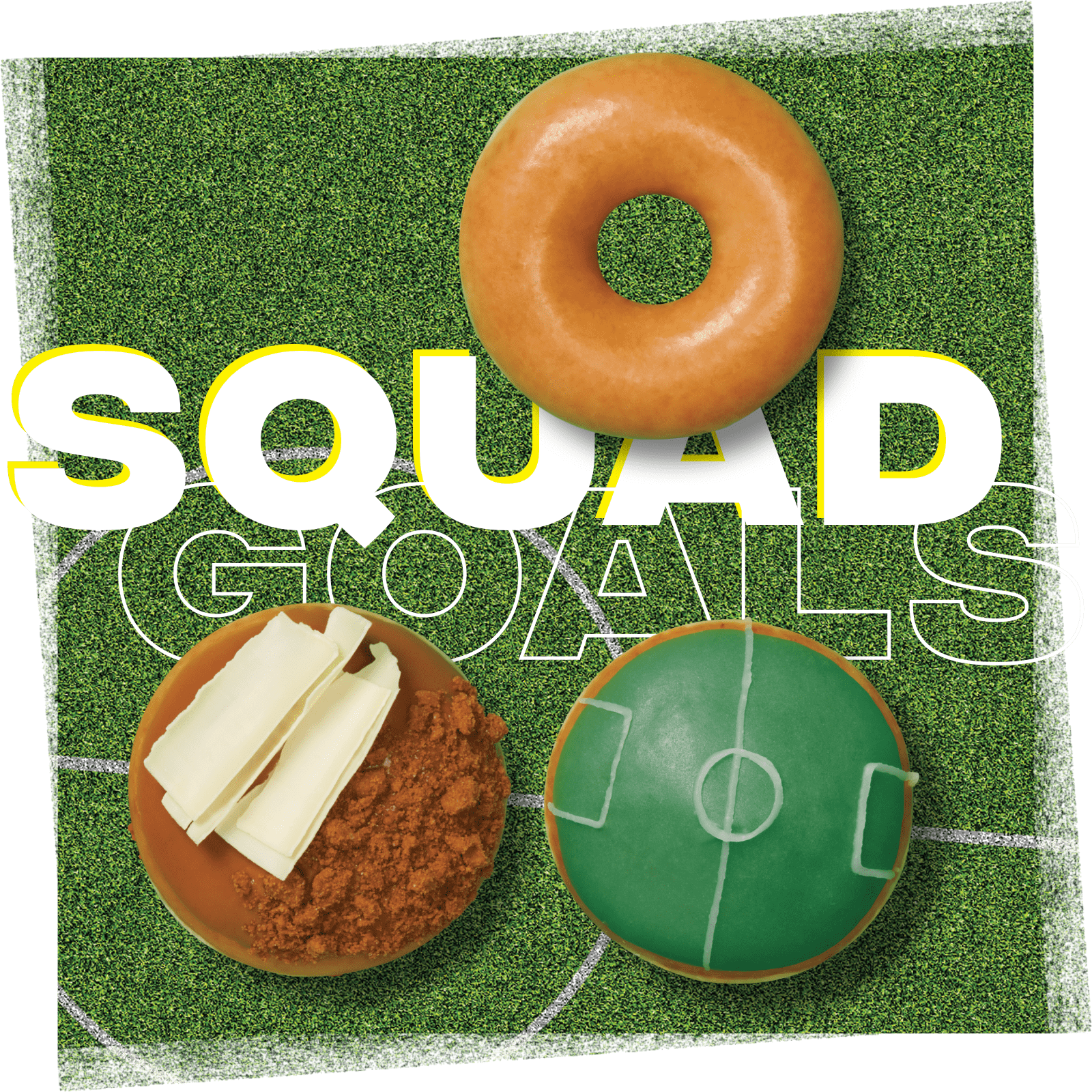 Get watch-party ready
Ultimate flavour kick!
Treat your squad to our football favourites and support your team with our "Pitch Perfect" doughnut. Add Pitch Perfect to your "Choose your Own" dozen.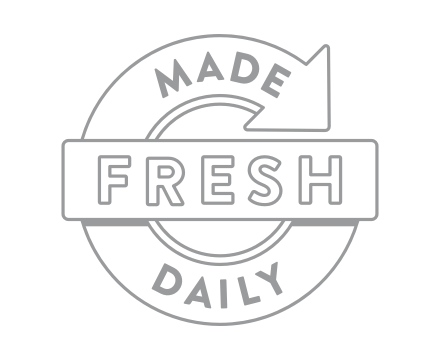 Discover what makes our doughnuts special - always made locally and fresh daily!