Win a Rakuten movie rental
ENJOY A SWEET NIGHT IN WITH KRISPY KREME DOUGHNUTS
To celebrate doughnuts as the ultimate night in treat, we're giving away the chance to win one of 1,000,000 Rakuten movie rentals! With 10,000 €5.00 movies up for grabs, and all other entrants receiving a €2.50 voucher, every promotional pack is a winner.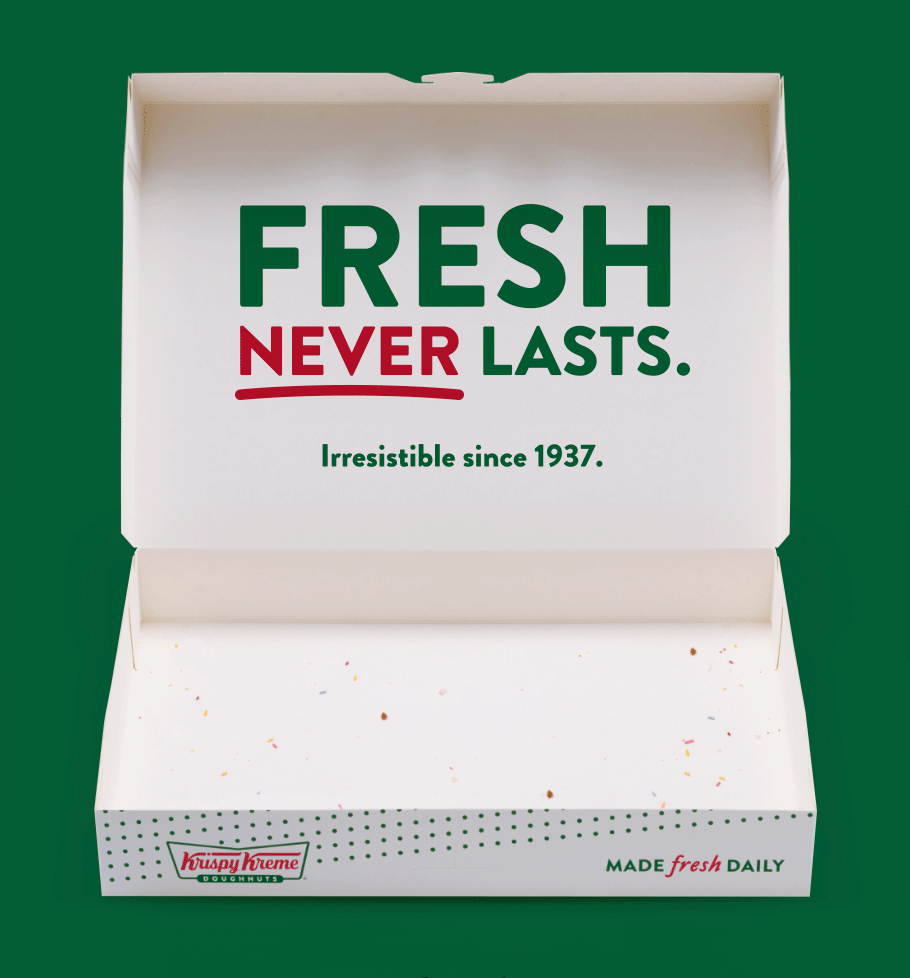 Krispy Kreme doughnuts
YOUR FAVOURITE DOUGHNUTS ordered online and ready to pick up in store
Since 1937, Krispy Kreme has put 'fresh' at the heart of everything. Every day, each irresistible doughnut is freshly made, hand- decorated and hand-filled by doughnut chefs to ensure that doughnut lovers are receiving the highest quality possible.
Order online today and collect your favourite, fresh Krispy Kreme doughnuts in your local shop.