Krispy Kreme multi-address delivery
Send sweet TREATs to multiple addresses in one order
Start your multi-address delivery order
Boost team morale and share the sweetest treat across multiple addresses with Krispy Kreme delivery. One order, straight to multiple addresses. After all, work is better with doughnuts, sprinkles and glazed goodness. Start your order by picking a date below.
If you would rather create your multi-address order over the phone, please contact our customer care team on 01276 601170 between 8-5 pm weekdays and 9-3 at the weekend.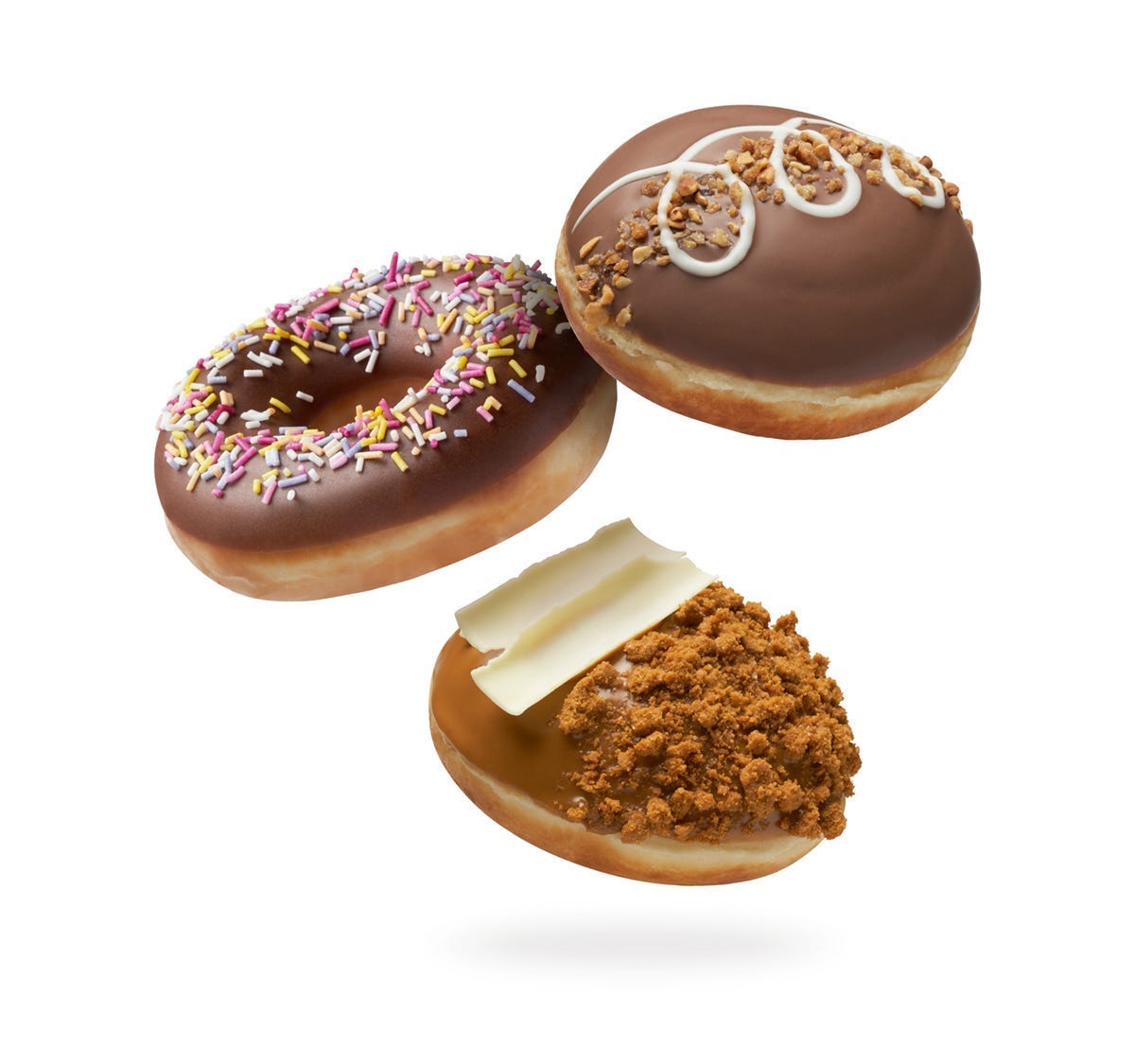 Need help with your doughnut order?
You can speak to our customer care team between 8 am-5 pm Monday - Friday or 9 am-3 pm Saturday and Sunday on 01276 601170.