Fresh new Krispy Kreme store opening
Krispy Kreme Galway!
We are coming to Galway on 14th March, get ready to celebrate with us when we open at 9.30am.
Find our new shop on William Street
What is happening at the Krispy Kreme Galway opening?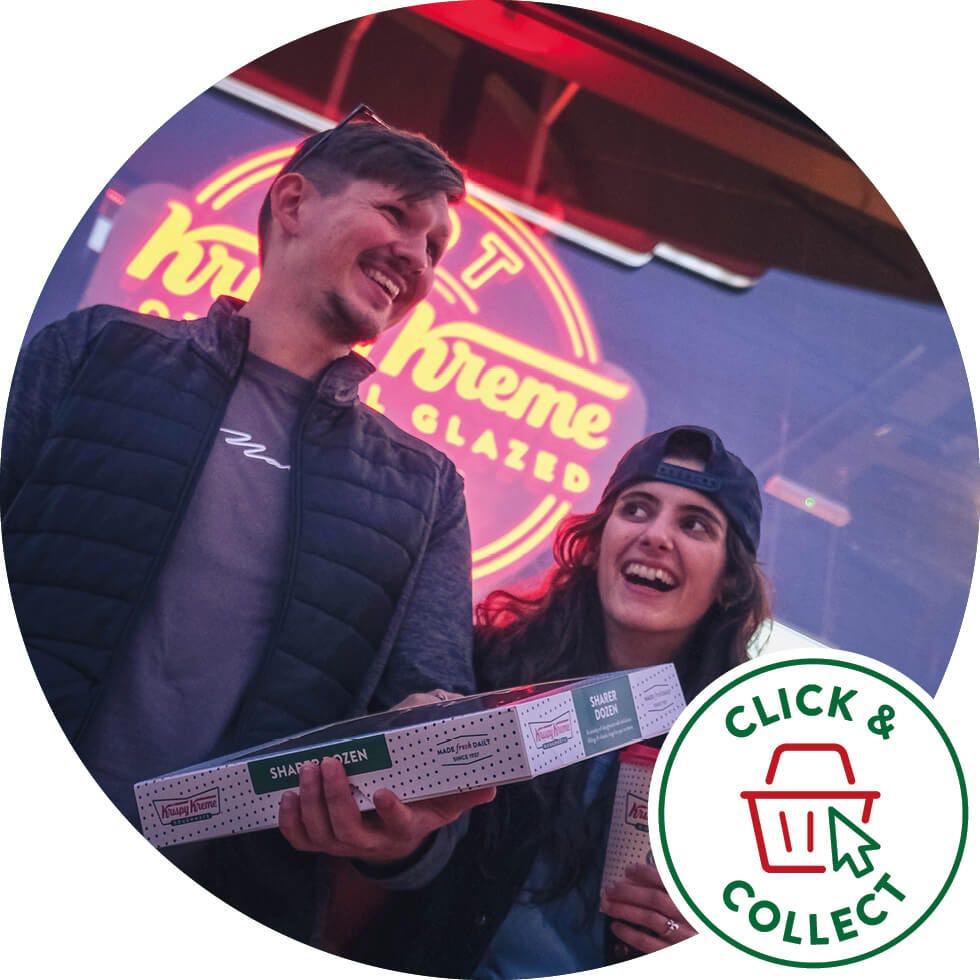 pre-order doughnuts for click and collect
Guarantee your favourite delicious Krispy Kreme doughnuts by ordering online today to pick up on the opening day! Build your own dozen today and share some joy.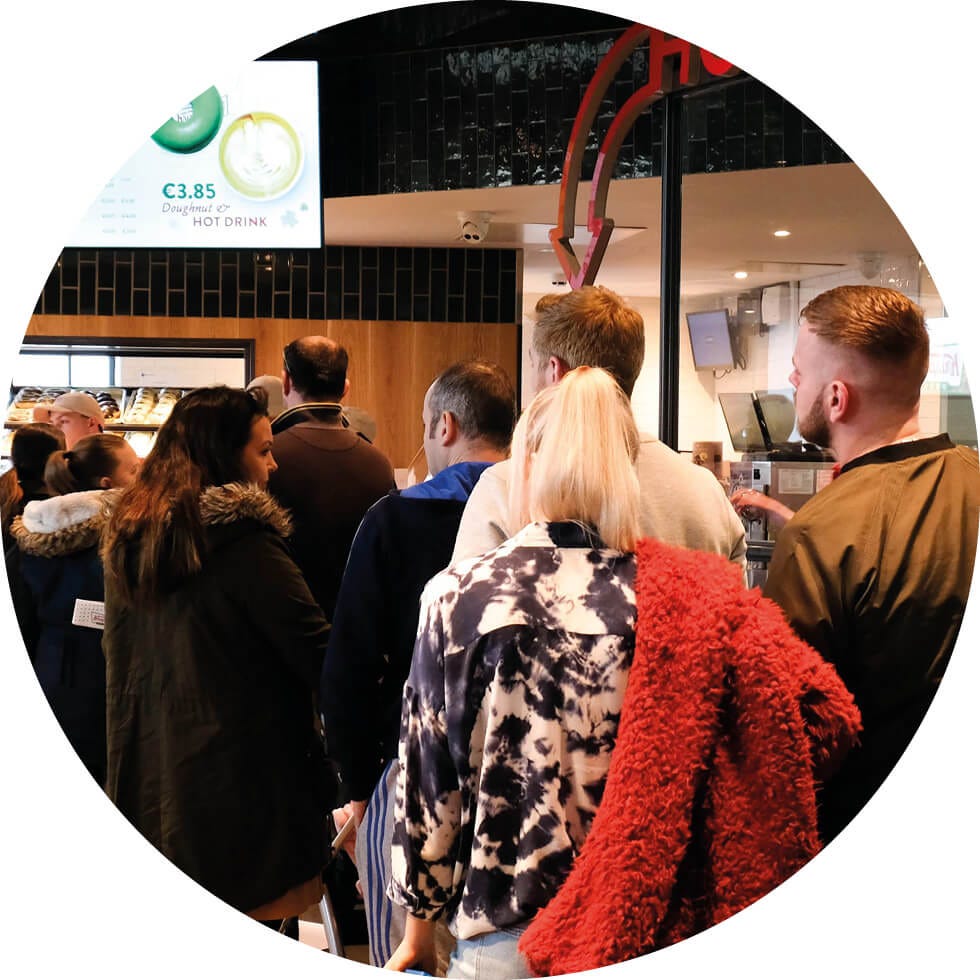 be in the queue for exclusive merch
The first 3 in the queue on opening morning will experience extra joy in the form of a Krispy Kreme gift card that can be used to purchase doughnuts, value of €150, €100 and €50
The first 50 in the queue will receive an exclusive Galway merch goody bag
We will have entertainment during the day to bring joy to those waiting to enjoy some doughnuts.
Krispy Kreme
Free doughnut sampling sessions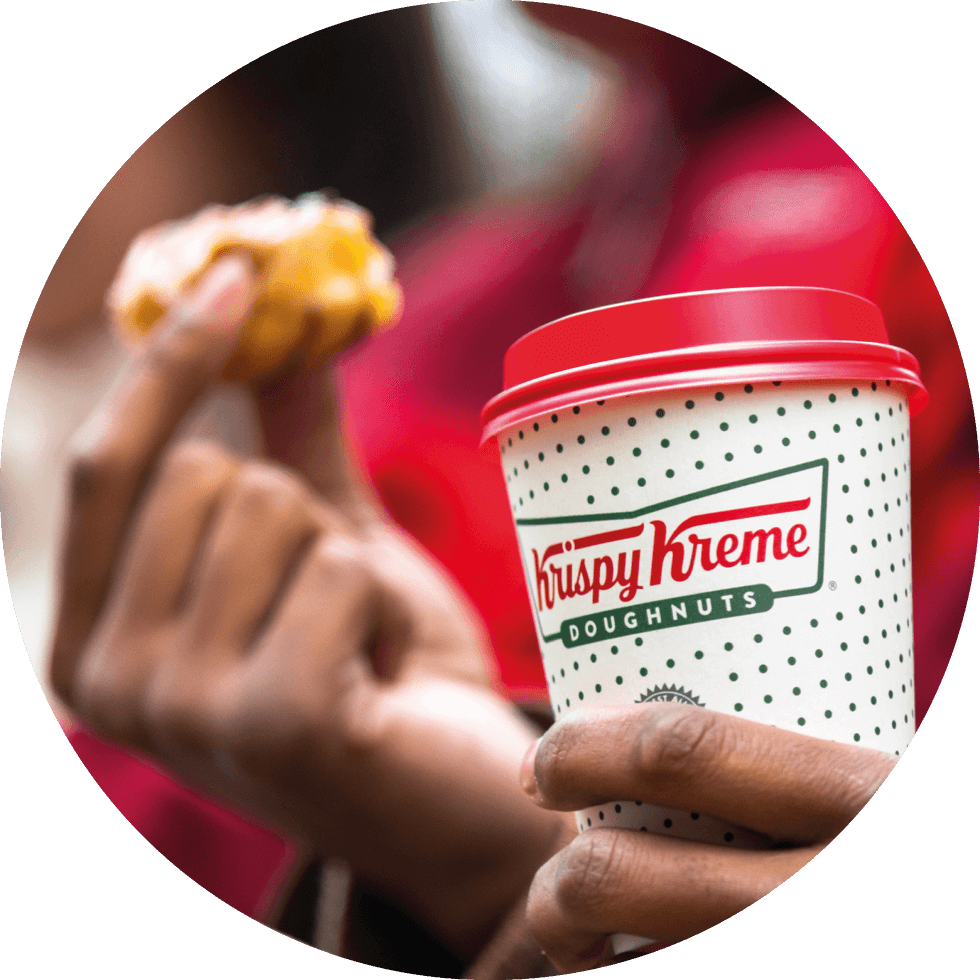 free sampling locations
Hey Tallaght, we are bringing freshly made doughnuts to you, and guess what... Sampling is free! Come and find us:

Thursday 8th December inside The Square, midday

Times and dates are subject to change. When the doughnuts are gone… they are gone!

Pre-order our most popular
DOUGHNUTS