Start spreading the news!
Krispy kreme Taste of New York City Doughnuts are here
We're bringing New York's best flavours to you with our Rocky Feller - standing tall with a brownie batter filling and topped with biscuit crumb and a marshmallow.
Plus, complete your New York taste stay-cation by trying our limited edition New York Cheesecake doughnut, filled with cheesecake kreme.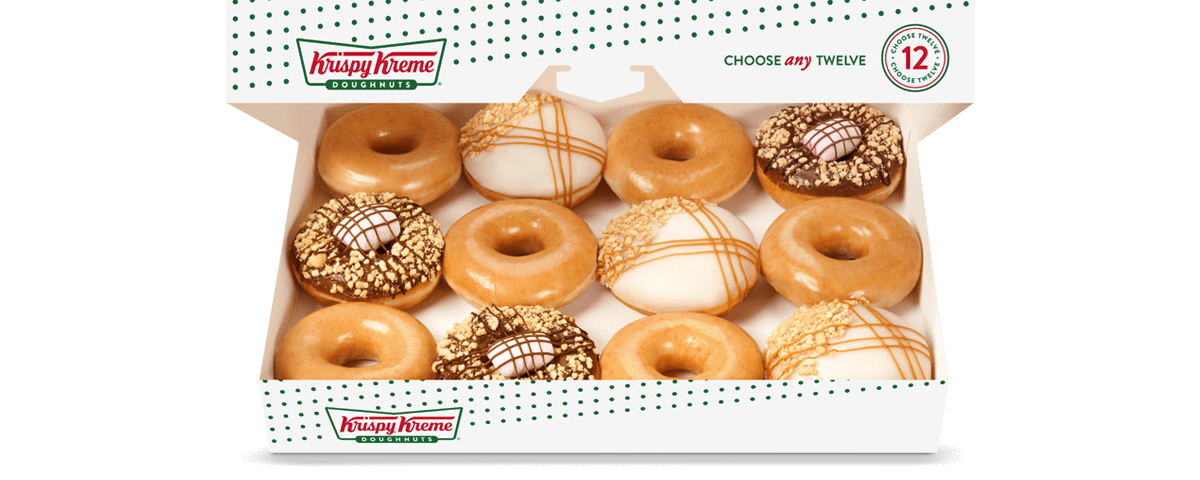 Add Taste of NYC to your Dozen
Get ready for your taste stay-cation with a delicious combination of your favourite doughnuts and our new Rocky Feller and New York Cheesecake doughnuts.
Limited Edition
Rocky Feller & New york cheesecake doughnuts
Rocky Feller
Filled with brownie batter, topped with icing, biscuit crumb and marshmallow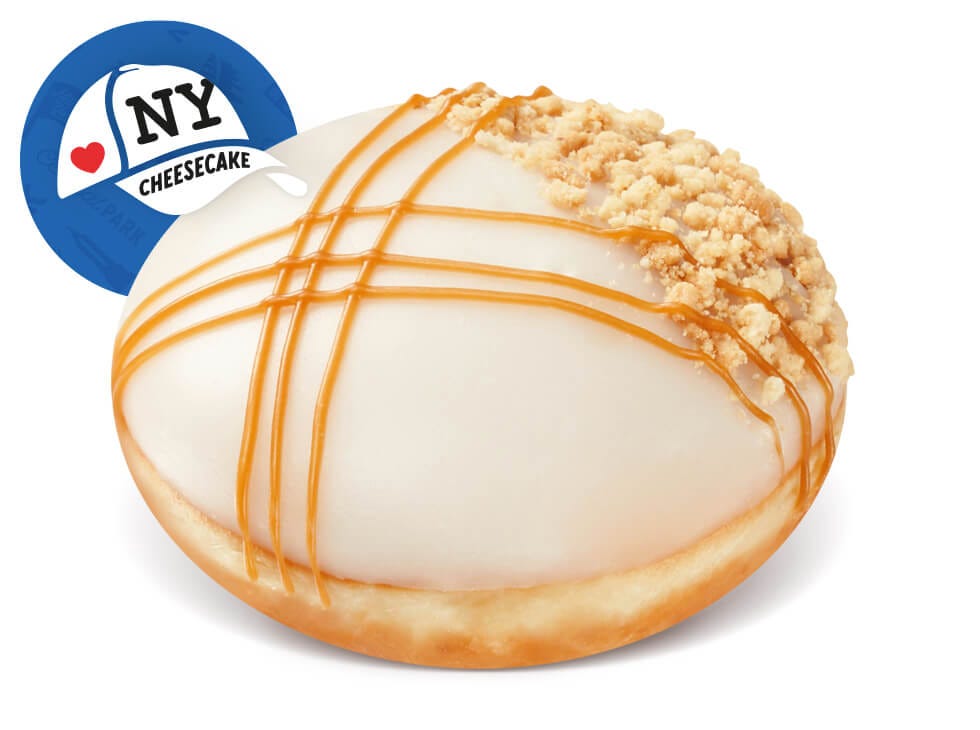 New York Cheesecake
Filled with cheesecake kreme, topped with icing and biscuit crumbs

Taste of NYC Limited Edition 3 pack
Embark on a taste mini-break to New York and find your Taste of NYC 3 pack in selected stores.
Our most popular
DOUGHNUTS