Krispy Kreme
Health & Nutrition
Krispy Kreme is an indulgent brand and not a daily treat. We believe in a sensible approach to living well, through a balance of energy in and out. We encourage our customers to share our irresistibly original doughnuts and spread the joy even further!
Uniquely Krispy Kreme
We take huge pride in our local approach to making every doughnut ourselves, they are made fresh daily, which ensures they are exceptionally fresh, and each one is expertly hand-crafted, hand-finished and hand-checked for quality.
We are working on offering consumers choice and meeting our responsibilities to evolving customer needs, whilst ensuring we remain uniquely Krispy Kreme.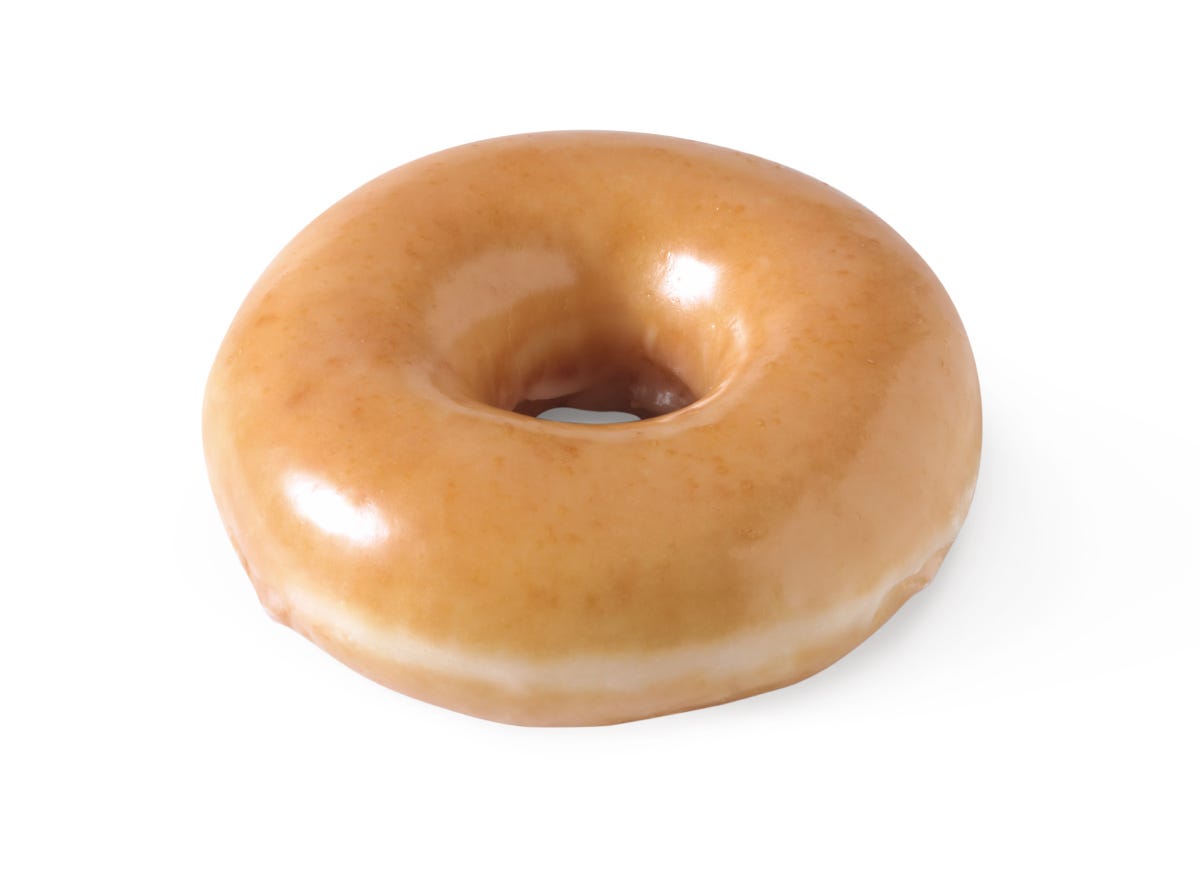 Reformulation and LTO Management
We are committed to working with Government and other stakeholders to promote responsible enjoyment of our products, and are taking steps in the direction of the Public Health England (PHE) targets. We have reduced sugar by 6% from 2015 to present day and will continue to look at ways to reduce sugar in our glazes, kremes and icings, in pursuit of the PHE target of 20% by 2020, whilst protecting the same irresistibly great taste of our original sweet treats.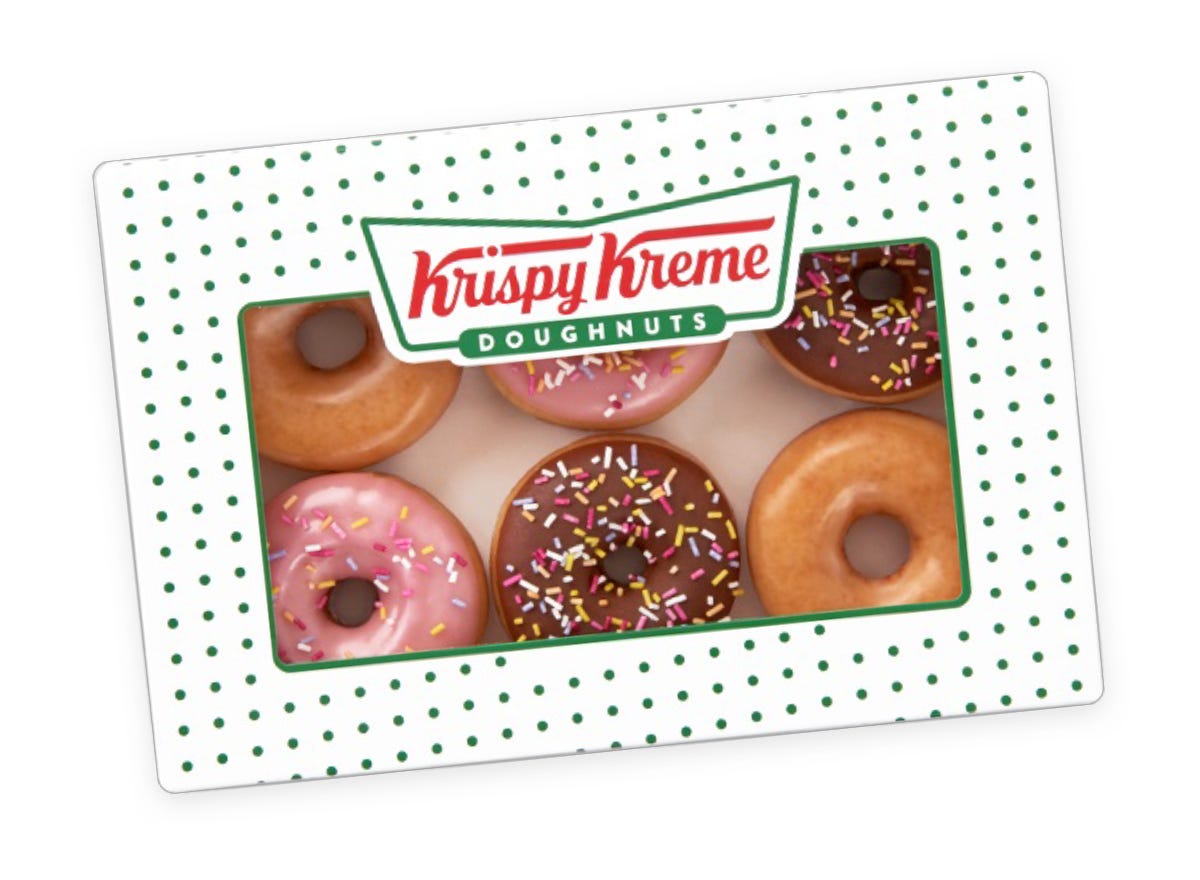 Menu Balance and Exclusive Alternatives
We are always looking at ways of extending our portfolio of products to introduce different portion sizes of doughnuts. Our Krispy Kreme Bites (47 kcal per bite and 138 kcal per serving), is proving to be a popular, alternative choice for consumers. We have also been trialling mini-doughnuts in selected stores in 2019 which provide the same irresistible Krispy Kreme taste, but in a smaller size. We rolled-out this range out across all our stores and cabinets in January 2020 as a limited time offer.