Krispy Kreme
Plastic & Food Waste
Our Approach to the Plastics Problem is Reduce, Replace and Recycle. We have a goal of halving the plastic in our business by 2025. We have already made positive steps in this area targeting Reduce, Reuse and Replace initiatives and we will continue to build on this momentum. In 2020 we will remove 20 tonnes of plastic from our business.
REDUCE
In 2019 we have replaced 1.6 million plastic straws with recyclable paper straws, saving 6 tonnes of plastic.
We have partnered with OneTreePlanted to replace more trees than are used in making paper straws and we plant one more tree for every 5,000 straws produced. In 2019 since switching supplier we will have planted over 500 trees. The plastic window in our single doughnut bags has also been removed. As a result in 2019 we removed 11 tonnes of single-use plastic from across the business.
Our Coffee is ethically sourced and Rainforest Alliance Certified, which means we meet rigorous environmental and social standards. We only buy top quality beans and pay a fair price for them, purchasing all of our coffees at more than Fairtrade base price. Much of the coffee is purchased directly from the farm cooperatives using the expertise of our coffee roaster.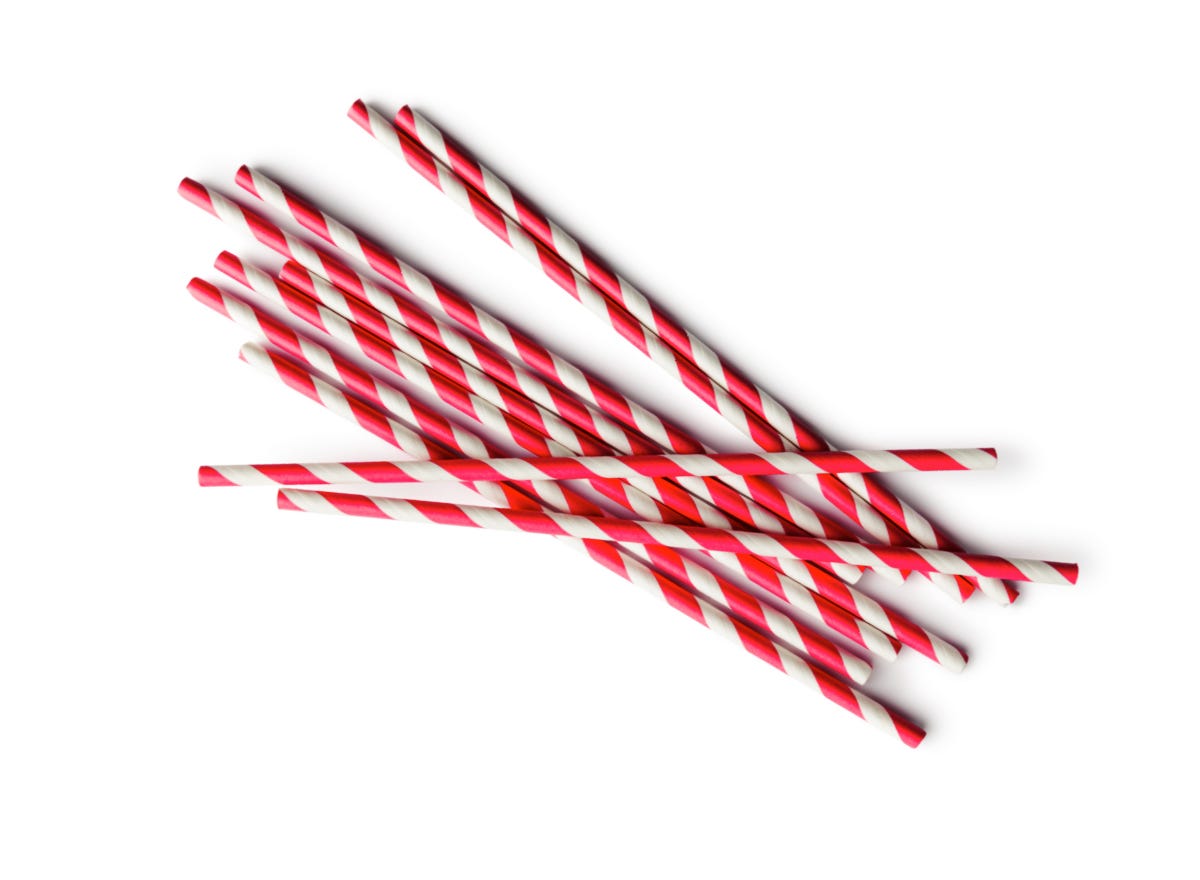 REPLACE
In 2020 we will replace our plastic cups for milkshakes and chillers and move to a paper format, saving 11 tonnes of plastic. We will also be launching new cup lids that are made from 30% recycled material. This year we will also test replacing our current plastic carrier bag with an alternative that is 100% compostable. We will also remove our half Dozen bags out of the system, eliminating half a tonne of plastic. We will introduce a Krispy Kreme bag for life, re-useable cooler cup and water bottle option for customers. We will continue to incentivise customers to bring their own re-useable coffee cups with 20p off our coffee and explore how we further reward this behaviour through our new loyalty scheme. very proud to be one of the first high street retailers to achieve the RSPO Supply Chain Certification Standard in 2017. We understand the need to demonstrate responsibility in the area of Palm Oil and it has been a key focus of ours.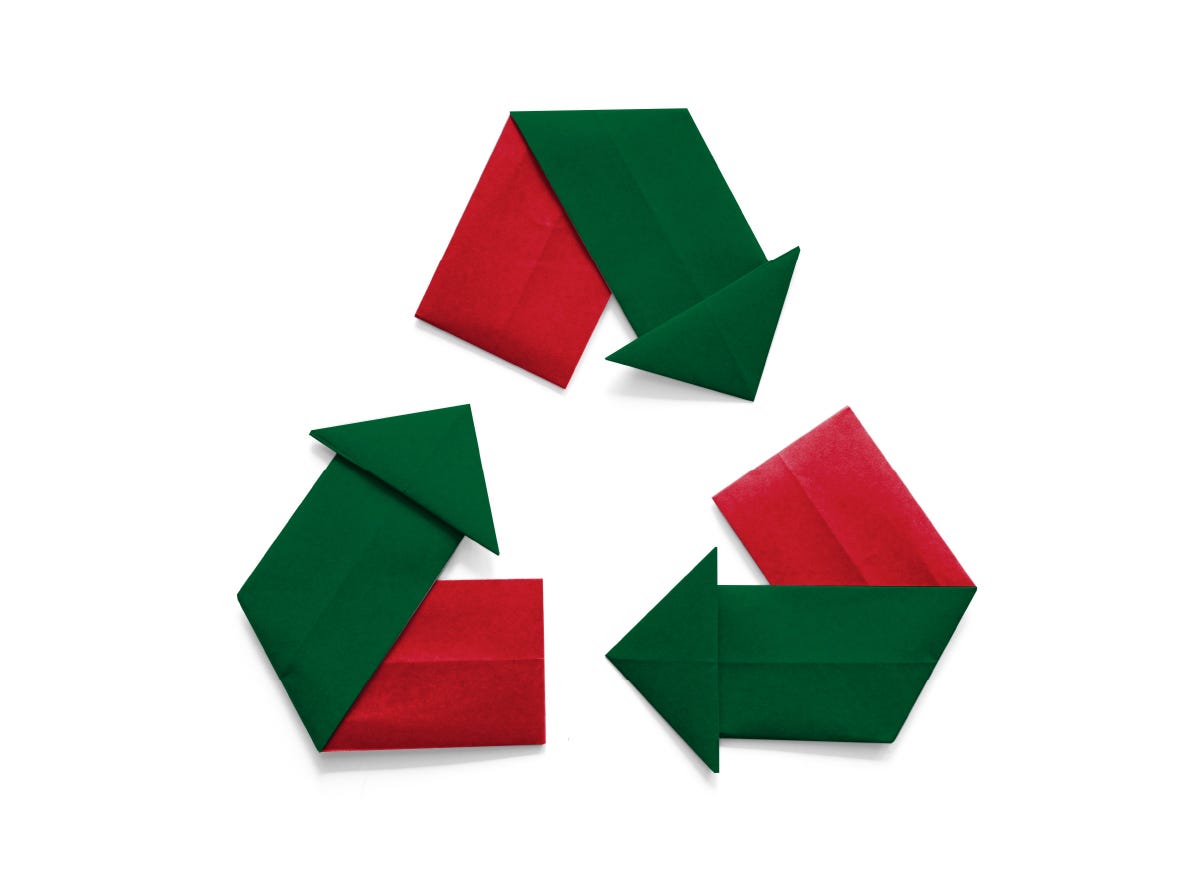 RECYCLE
Progress is strong in this area with 93% of non-food waste already recyclable and compostable with 20% of our plastic recycled by Veolia. We plan to switch 25 tonnes of plastics in our business to PLA material as a more sustainable option. According to independent reports, producing PLA uses 65% less energy and generates 63% fewer greenhouse gases than plastic.
We recognise the challenges with different local authorities and council systems and want to work with them on recycling plans to trial a closed loop system. We are committed to working with our suppliers to ensure the highest standards of animal welfare throughout our supply chain. We only source 100% free range eggs for our doughnut mix in the UK and Ireland. Where possible, we buy our raw materials from British and Irish farmers throughout the year, to ensure we are supporting local farming communities and reducing our carbon footprint.