Krispy Kreme
RESPONSIBLE SOURCING OF OUR PRODUCTS
We are focused on building responsible partnerships with all our suppliers to ensure raw materials and products are sourced in a sustainable way.
Sourcing of Raw Materials
Our coffee is ethically sourced and Rainforest Alliance Certified, which means we meet rigorous environmental and social standards. We only buy top quality beans and pay a fair price for them, purchasing all of our coffees at more than Fairtrade base price. Much of the coffee is purchased directly from the farm cooperatives using the expertise of our coffee roaster.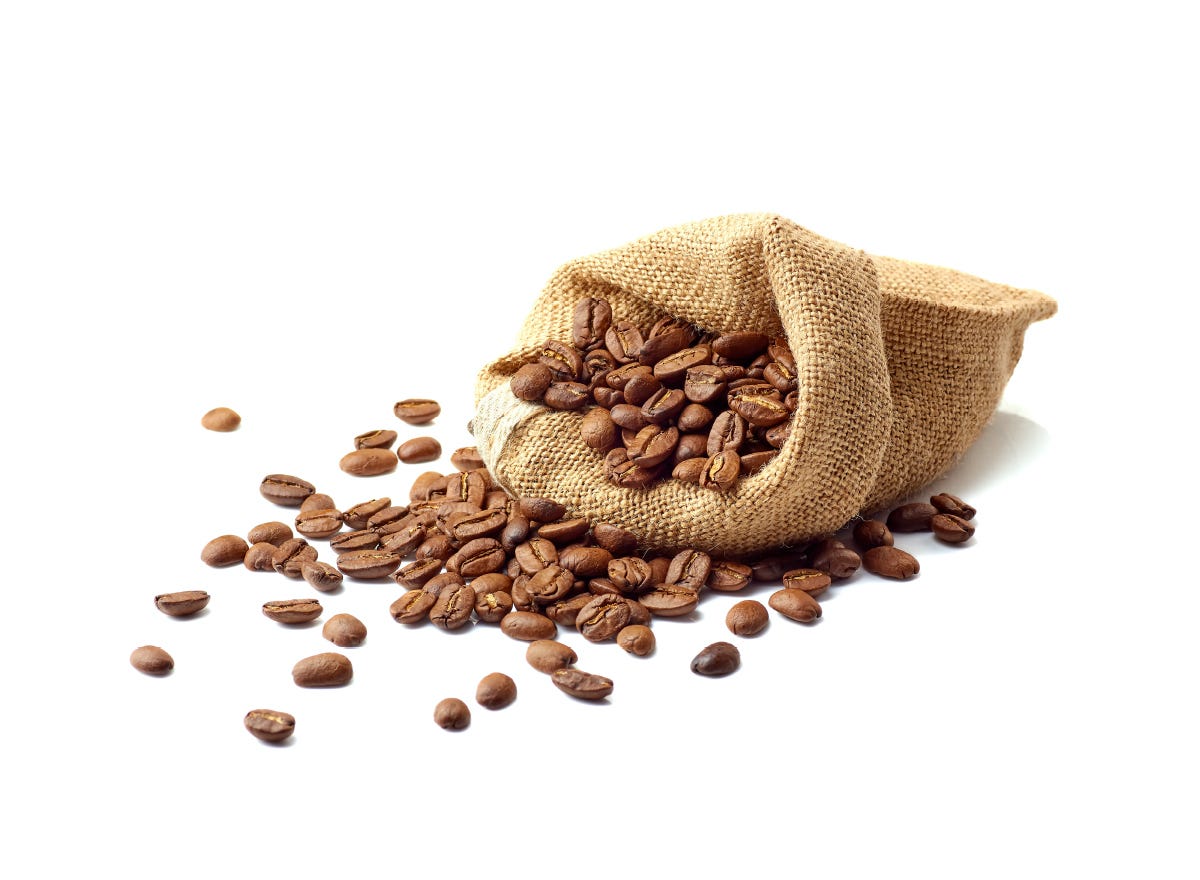 PALM OIL
Although Krispy Kreme Doughnuts does not source palm oil directly from palm mills / palm plantations, we will continue to work in tandem with our suppliers to ensure continued adherence to the above principles and standards. Our current efforts are focused exclusively on our shortening suppliers as they represent greater than 95% of our palm usage. We continue to work exclusively with the RSPO on our ongoing efforts to reach our goal of responsibly sourcing 100% of our palm oil through a combination of RSPO certified segregated supply, RSPO mass balance mixed-source supply, and the purchase of RSPO Book & Claim credits—a goal we completed globally starting in 2015.
You can follow our progress here: https://rspo.org/members/3094/Krispy-Kreme-Doughnut-Corporation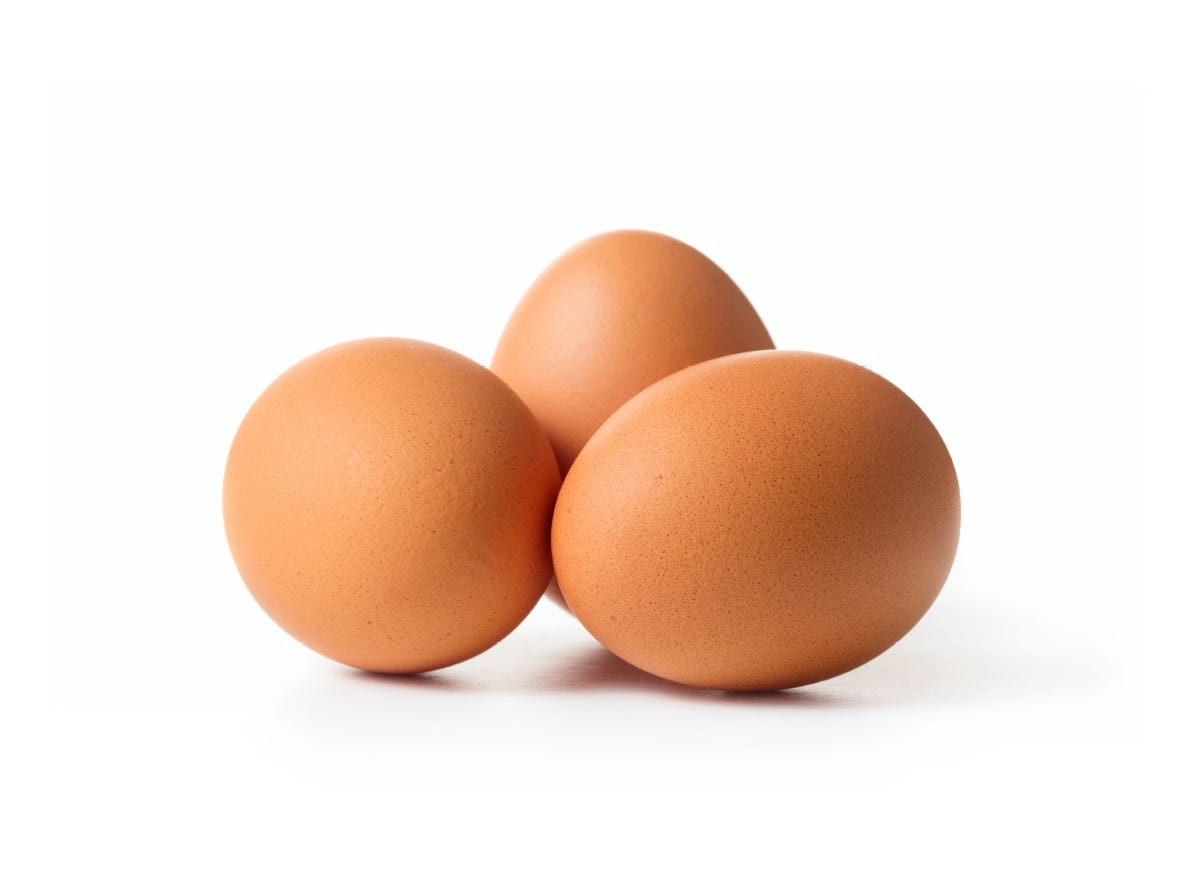 Animal Welfare and Provenance
We are committed to working with our suppliers to ensure the highest standards of animal welfare throughout our supply chain. We only source 100% free range eggs for our doughnut mix in the UK and Ireland. Where possible, we buy our raw materials from British and Irish farmers throughout the year, to ensure we are supporting local farming communities and reducing our carbon footprint.
Action on Modern Slavery
We appreciate the importance of taking action to combat all aspects of modern slavery. Krispy Kreme has HR policies to ensure compliance with relevant legislation concerning rights at work. We are also working on a new IT system to further strengthen our auditing capability in this area. Additionally, no person below the minimum legal age shall be employed and no one under the age of 18 will be employed where specific workplace conditions apply (nightshift, machinery). We encourage colleagues to report any activity they believe to be in breach of its policies and unlawful.